Good Paying Jobs That Don't Require A College Degree
Friday, Aug 13, 2021, 8:30 am
1.Occupational Therapy Assistant

Occupational Therapy Assistants make about $35,000 per year. They assist Occupational Therapists who work with those who are disabled, or unable to perform tasks, such as those who have had strokes, been in an accident, lost a limb, or are suffering from dementia or Alzheimer's. It is a rewarding job that could lead to becoming an Occupational Therapist on your own.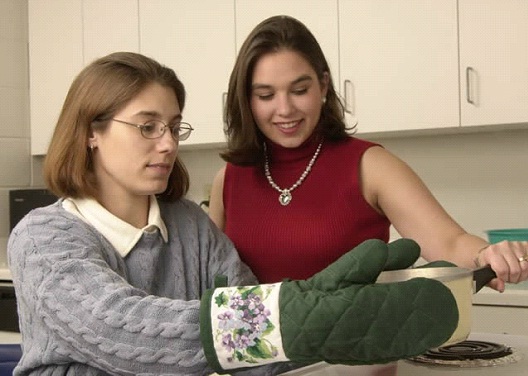 2.Illustrator

The average income for an illustrator is about $60,000. They provide the visual representation of concepts, such as logos, ads, posters, greetings cards, magazines and books. It's a creative job that sometimes goes hand in hand with graphic design. The illustrator works with special software to create eye catching pieces that help to sell a product or company.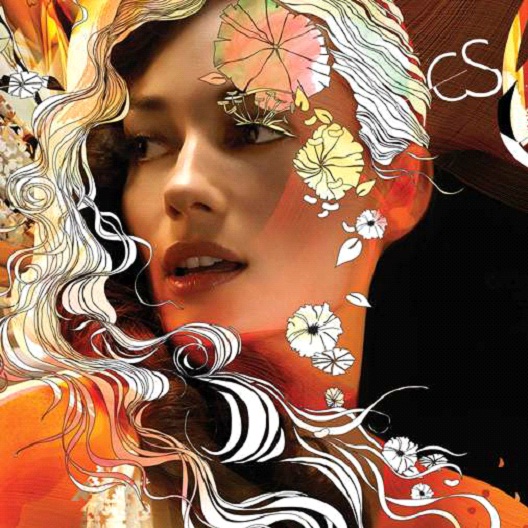 3.Court Reporter

A court reporter can make up to $50,000 or more. They transcribe the spoken word of a court case using a special machine that takes short hand. There are two types of court reporters. One is a voice writing court reporter and other is a stenographer. They both pay about the same.