Famous People Who Were Fired For Saying Offensive Things
Tuesday, Aug 10, 2021, 9:02 am
1.Big Brother 15

This time a whole house load was shown the door, so to speak. This lot were all ready to star in Big Brother 15, except they blew it. They were not only racist, homophobic but also prejudice and offensive in some of their conversations. The watching fans were so incensed that they requested the show be canned. It was!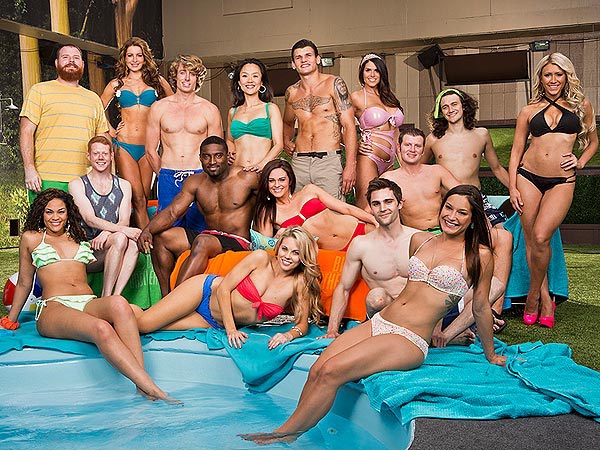 2.Octavia Nasr

When will these television news reporters learn! No one really gives a damn about their opinions. Octavia Nasr was fired for Tweeting comments regards Mohammed Hussein Fdallah who had just passed away. He was by all means regarded a terrorist. CNN gave Octavia the boot as a result. Moral of the story is just don't start tweeting about things that are important to you when you are a reporter, your job is that of messenger, full stop. Duh!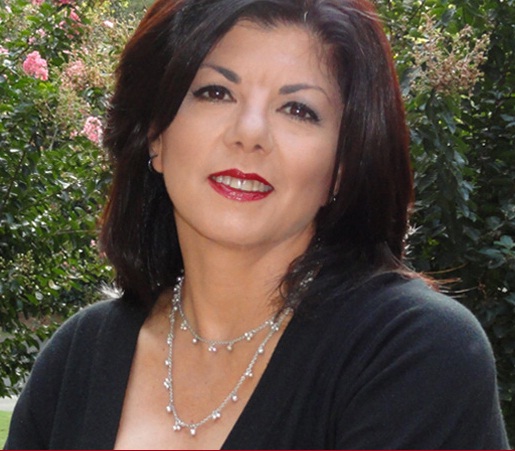 3.Jimmy Snyder

Just when you thought working as a clerk in a regular company was tough, you realize that show biz is tougher. Jimmy Snyder had worked for NFL Today for over 12 years when he got his backside fired. His strange logic made him blurt out that, African Americans are more superior athletes because of their breeding during slavery. Gosh! Who knew?