Extraordinary Human Abilities
Thursday, Aug 12, 2021, 9:16 am
1.The magnetic man

This guy is called Liew Thow Lin and as you can see he has this ability whereby things just kind of stick on him. He has taken his act to a new level by pulling a car that was attached by a chain to a metal plate on his belly and you have to admit that as party tricks go this is hard to beat.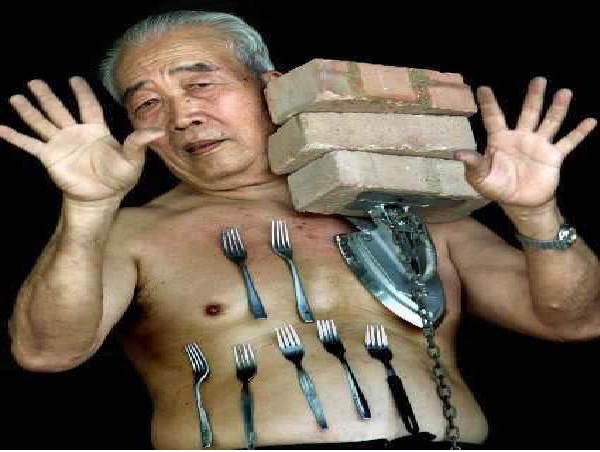 2.King Tooth

This guy in Malaysia is useful to have around when a train breaks down because all he does is pulls it with his teeth. Ok you may not get there that quick, but how on earth does he manage to do it? How powerful is his jaw? How did he learn he could do this?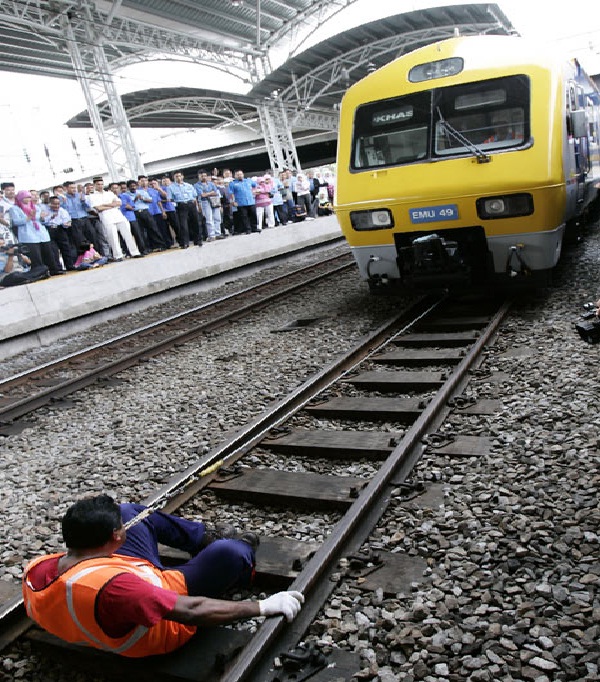 3.Michel Lotito

This may not be the nicest of images, but this guy basically eats anything. While we have a burger and fries, Michel gets stuck into a bicycle and he has even eaten a small aircraft. His mothers cooking as a child must have been horrific if a metal tray was a more appetizing alternative.