Exes Be Like..
Wednesday, Aug 11, 2021, 7:21 pm
1.Hit the nail on the head

The person on the left has managed to hit the nail on the head not realizing what they have done. They have managed to set themselves up perfectly here and the person on the right is clearly better off without them.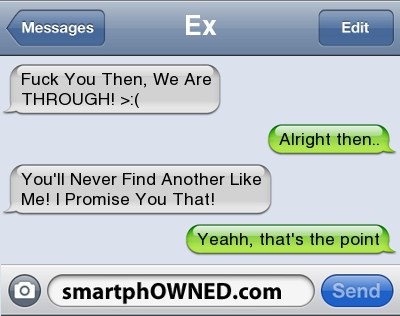 2.Breaking up on a daily basis

Why does the person on the left feel that they need to break up with them again the following day as if that is going to cause more pain? They really do not understand any part of this entire scenario do they?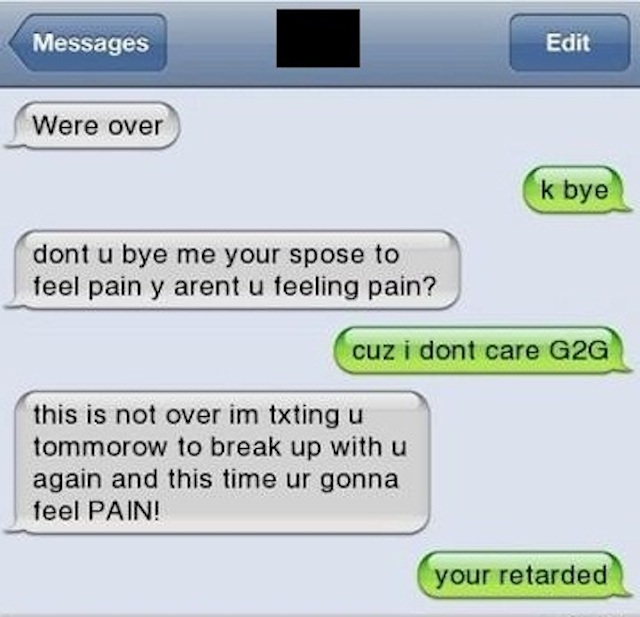 3.Kidnappers might be better

In some instances you would probably prefer to keep in touch with kidnappers rather than your ex, but then that does depend on how it all went in the first place. Come to think about it, you might have had a better relationship with the kidnapper as well.