Evil Human Experiments
Saturday, Aug 14, 2021, 9:18 am
1.Infecting Guatemalans With STDs

The United States decided to test out a cure for syphilis on Guatamalan citizens in the 1940's. They accomplished this by injecting pr0stitutes and then letting them loose on prison inmates, soldiers and insane asylum patients. They also pourd syphilis bacteria onto the faces, forearms and penises of men.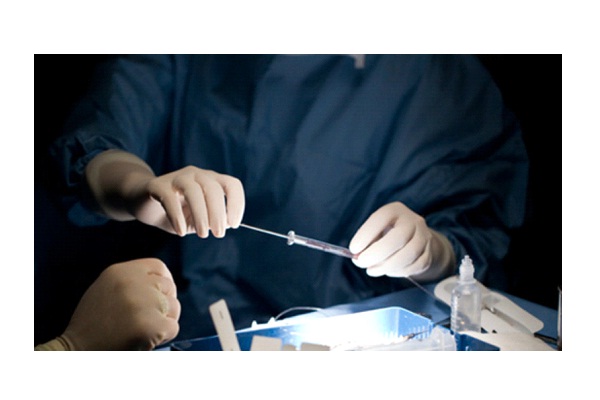 2.Mustard Gas Tested On Soldiers

In the 1940's, the Army began testing the effects of bio-weaponry on unsuspecting soldiers. Spraying mustard gas, and other skin burning substances, along with gases that injured the lungs, soldiers succumbed to burns and leaking boils. The burn marks left scars physically and emotionally to soldiers who were fighting for their country, and being used as an experiment at the same time.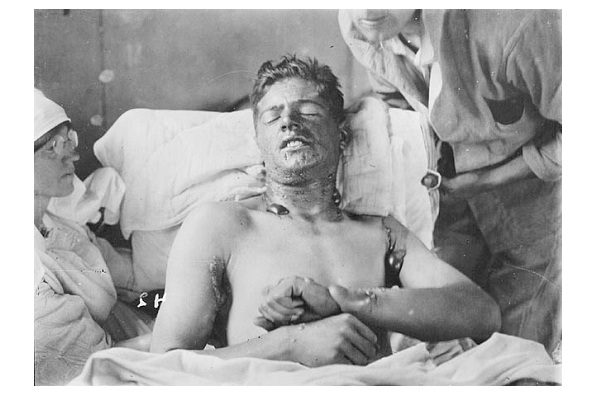 3.The Monster Study

Twenty two orphan children were used as part of a stuttering experiment in Davenport, Iowa. Wendell Johnson led the experiment, choosing one of his graduate students at the University of Iowa, Mary Tudor, to run the program where the children were broken up into two groups. One groups was given positive speech therapy while the other group received negative speech therapy. Children in the negative therapy group, who had no speech problems, developed problems with their speech following the experiment.