Dumbest Criminals
Monday, Aug 16, 2021, 7:06 pm
1.Delayed Robbery

It seems that robbers Marcio Garcia and Domingo Garcia-Hernandez are patient criminals. When they attempted to rob the Clifton Grill in West Rogers Park, Chicago, the owner told them it was too busy and to come back in an hour. After alerting the police, they were all shocked when the duo returned an hour later to finish off the crime.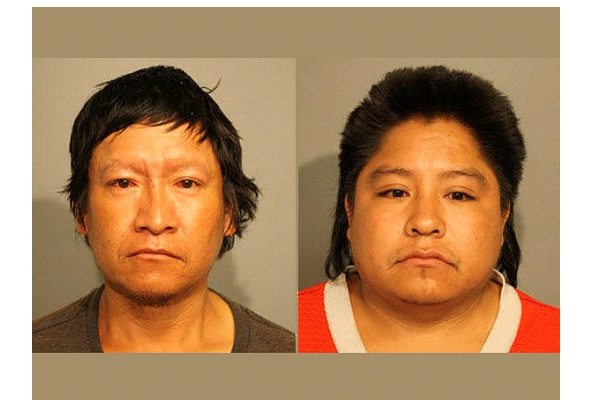 2.Who's Been Sleeping In My Bed

When a father heard some noise in his ten year old daughter's bedroom early one Sunday morning, he checked on her. What he found was a shock, and even more shocking to the little girl, when her father dragged a drunken twenty four year old Sergio Osuna, wearing only boxer shorts, out of her bed.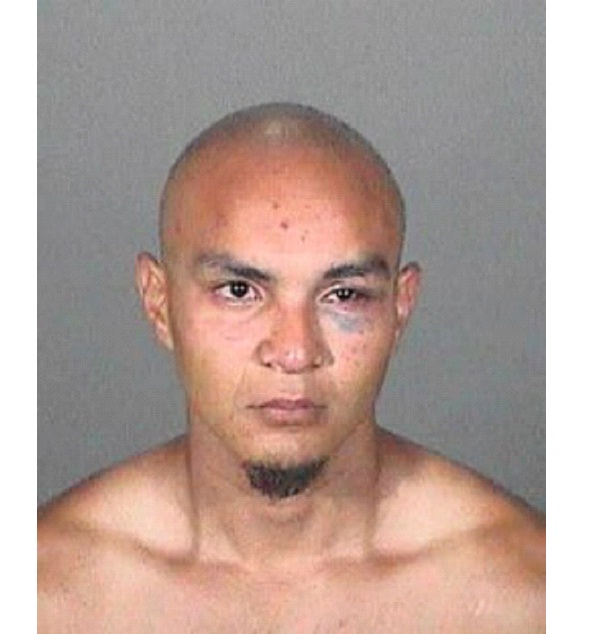 3.Fallen Burglar

A man, attempting to rob a liquor store, found the store locked, obviously. He began to scale the liquor store wall and fell, landing on his butt. After making it to the top, he tried to drop into the shop from the ceiling, and fell again. Then, after taking what he came to steal, he couldn't get the front door open, so he attempted to jump up into the ceiling hole that he had made coming in. He fell again. Feeling defeated, he slumped down near the door, and had a smoke while waiting for the police to arrive.