Dog Photo Bomb
Saturday, Mar 27, 2021, 7:16 pm
1.Tis' The Season To Be Merry!

Humans just do not realize the atmosphere they create when it is festive season. Then get all worked up when the pets are ready for camera lights and action. This is certainly one Christmas image they will never forget.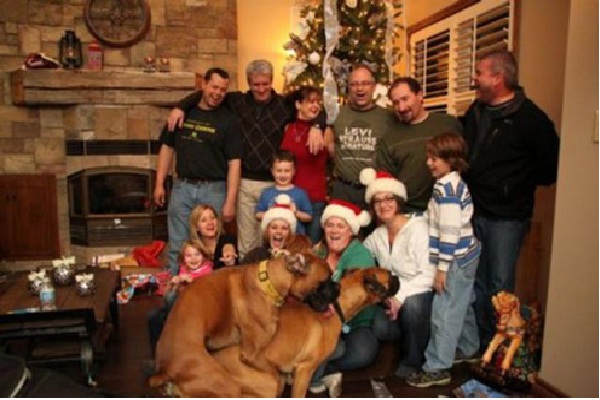 2.'Hey! Don't point that machine thingamajig what-sit at my Mom'

Some pets are very protective and some just are not that sure what you are pointing at their favorite person in the world. After all in dog land they don't have those things you know.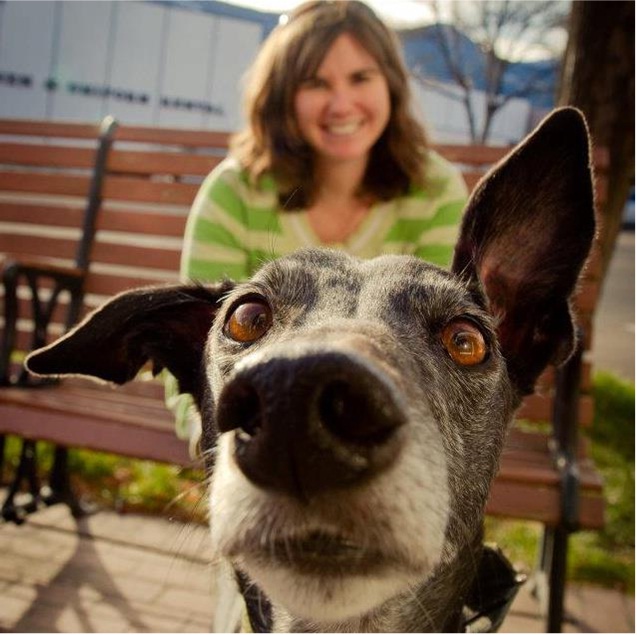 3.Say Cheese.

This web cam photograph became a little too much for Butch, he clearly decided to show his best side to whoever was watching these two cute friends giving their best smile. He possibly decided to give his best smile too!