Disney Dresses
Friday, Aug 13, 2021, 7:12 pm
1.Princess Mulan

Princess Mulan, the 8th Disney princess, debuted in the animated feature film, Mulan in 1998. An outcast as far as Chinese tradition goes for young girls, her natural beauty and outspoken spirit carry her a long way. Mulan doesn't actually have the title of princess, and is just royalty born, making her the only Disney princess not to hold the title on her own accord.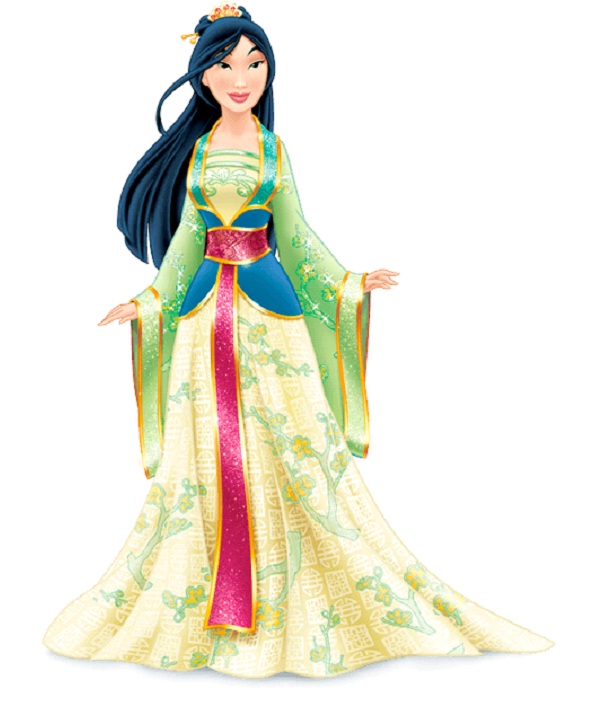 2.Princess Pocahontas

Pocahontas hit the big screen in 1995, in the animated feature film of the same name. Wise beyond her years, Pocahontas is noble and highly spiritual. With shamanic powers, she can talk to spirits and understands unknown languages. Her outfits are often replicated today on Halloween, and are some of the sexiest out there.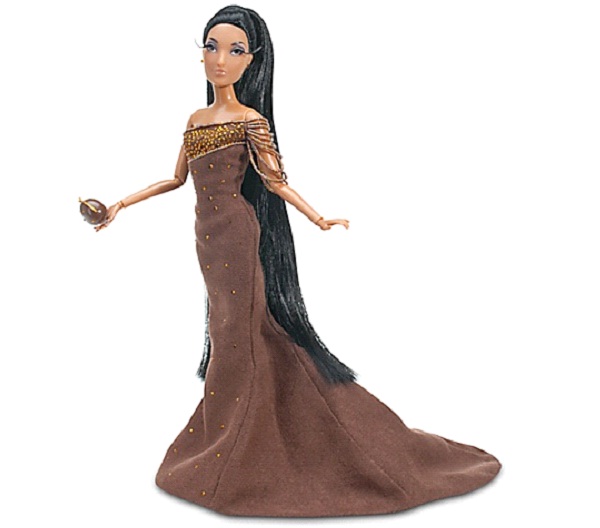 3.Merida

In the Pixar film, Brave, premiering in 2012, we were first introduced to Princess Merida, the 16 year old daughter of the Queen. Not the proper lady that the Queen wishes her to be, Princess Merica is impetious and wants to be independent. A pro at archery, sword fighting and cross country horseriding, she is the most unique princess of the bunch.