Disgusting Common Ingredients In Cosmetics
Wednesday, Aug 11, 2021, 1:14 pm
1.Pepper spray

Pepper spray has this amazing ability to help you to fend off people and it is certainly great at what it does. However, this same ingredient is used in different skin creams where their main idea is to help you stop itching. You do wonder how they can do two completely different things, but be so effective in both ways.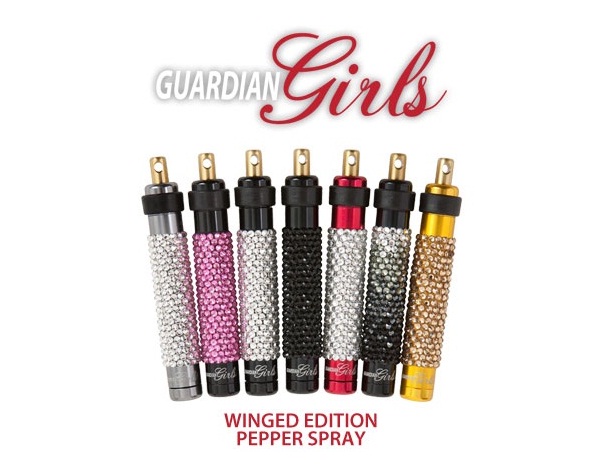 2.Road kill

OK so it is not the entire animal that appears in products, but there are companies that get road kill and extract the animal fat from them. This is then used as an emollient in products such as lipsticks and even soap, so think about that the next time you are getting ready to go out.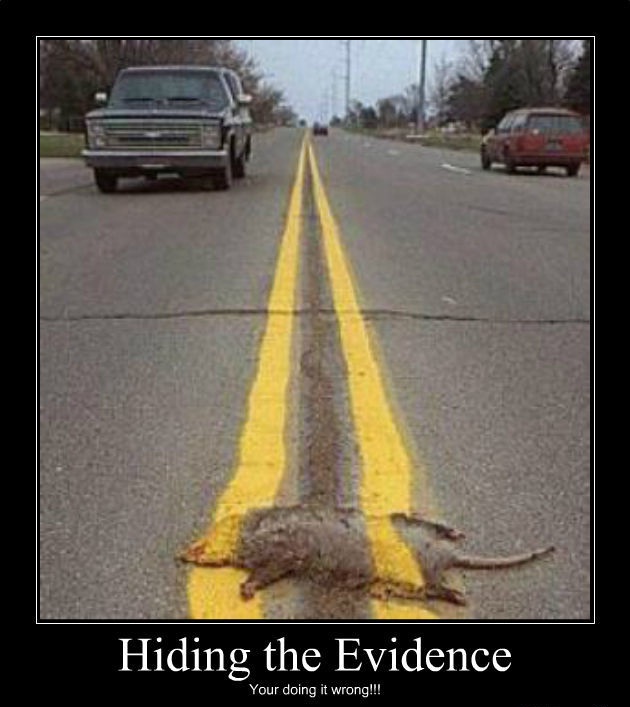 3.Cochineal Beetles

As if the idea of having crushed up, dried beetles in products is not bad enough how about the fact that they are used to make a red dye and end up in things such as blush and even lipstick? Just think about how you are smearing it over your lips and then licking them. Feel like a different color now?