Disgusting VMA Photos Ever
Tuesday, Jan 5, 2021, 7:39 pm
1.Just stop it!!

This really has gone too far. First it was Robin Thicke and now it is with a kid? This is the performance where she also lit up a joint as if she was going to get high, so surely that is taking things too far and she needs to stop it now.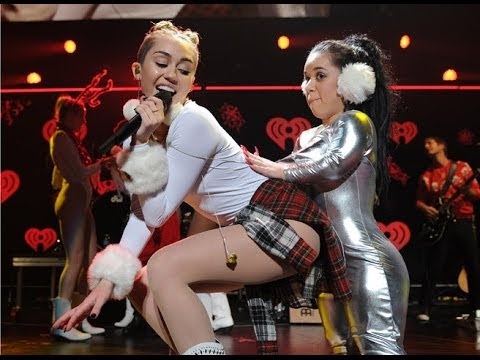 2.We Could Not Resist

Okay this is not personal but Lady GaGa certainly stands in line to win awards, loads of awards, here she is again in her bloodied look. The blood even seeps upwards from her cr0tch. Perhaps the wind caught it all and blew it upwards. She certainly know how to get our attention though, we will give her that much. How much further will she go? Perhaps sawing her own arms and legs off next time!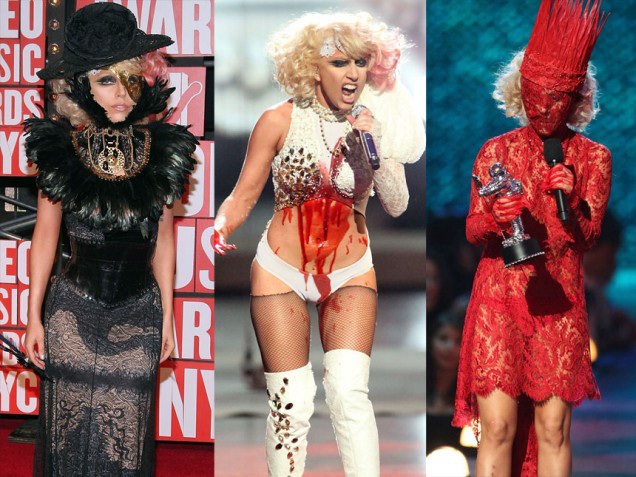 3.Most Disgusted Look!

Most disgusted look on the faces of Will Smith and his family while watching the Miley Cyrus debâcle. This certainly deserves a spot on the most disgusting VMA photos ever due to how funny it actually is.