Disgusting Looking Pokemon Characters
Tuesday, Aug 10, 2021, 4:11 pm
1.Silcoon

Silcoon looks like a spoiled angry egg. This Pokemon doesn't have a lot of features, but its disgusting red eyes more than make up for that. This is one of the few cocoon-like Pokemons. Silcoon doesn't do much, as its hard shell protects it from enemies. Though ugly in this stage, at level 10 it morphs into butterfly creature named Beautifly.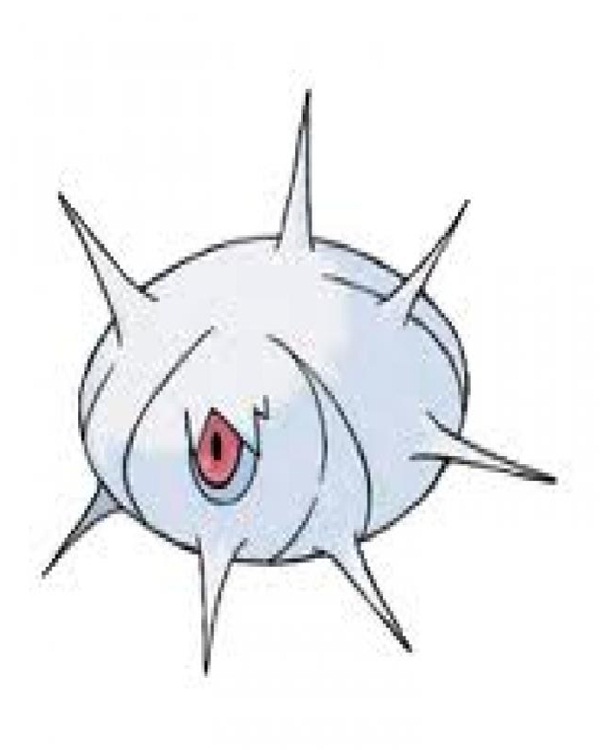 2.Duskull

Duskull is the 'Angel of death' in the Pokemon world. It has one eye that slides back and forth between sockets. This sinister Pokemon seeks out misbehaved children. The reason it seeks out children solely is because he enjoys hearing them cry. Much like a werewolf killer, Duskull pursues his victims from dusk to dawn.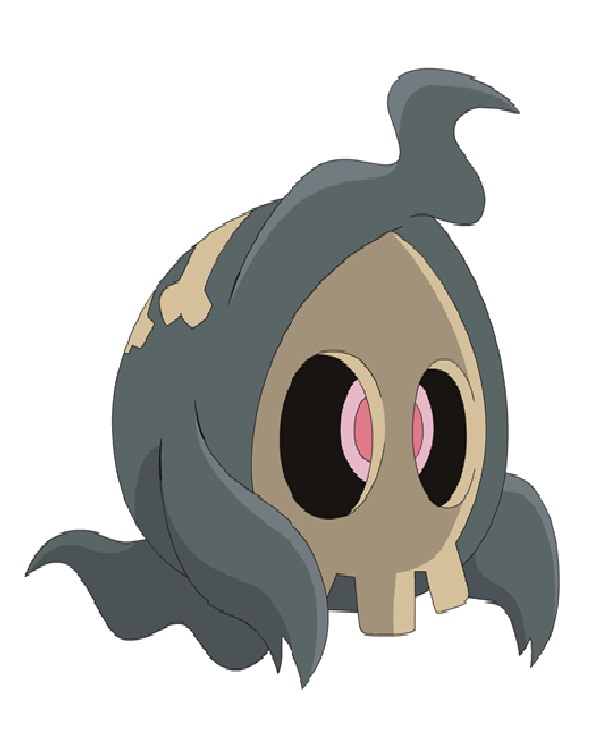 3.Cubone

While its eyes seem endearing, Cubone is a twisted little Pokemon. The skull he wears upon his face in reality belongs to its mother. The fact that he wears his dead mother's skull is disgusting and creepy. No one knows how he acquired the morbid headpiece, but when it evolves into Marowak, the skull is fused to his face and head forever. Cubone's only 'power' is wielding the bone in his hand, which more than likely used to be one its mother's legs.