Creative Chalk Carvings
Tuesday, Aug 10, 2021, 3:48 pm
1.The chin

This one has been called 'The Chin' here simply because of the length of the chin on the head of this carving. It may not be its official name, but you cannot help but look at it in what is another amazing carving out of a piece of chalk. How this did not break is something that is a mystery.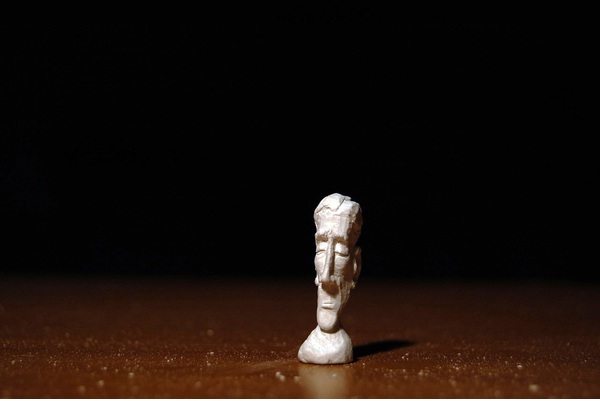 2.Chinese

This carving looks like an old Chinese man who is wise beyond his years and there is just so much life in this carving that you cannot fail but to like it. Once again the detail in his face is outstanding and you can almost hear him speak to you as you look at it. This is clearly a master carver at work.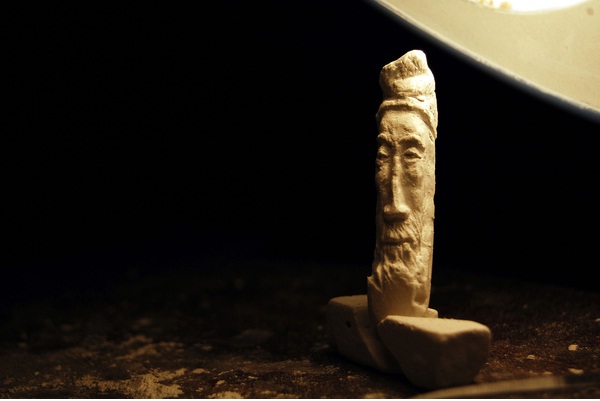 3.The old man

Both of these heads are outstanding, but it is the detail in the old guy that really does catch your attention. The way that individual parts of his beard have been carved and even the wrinkles on his face makes this an outstanding piece of work, but the guy beside him is certainly funnier with the shape of his head.