Creative Pregnancy Announcement Ideas
Monday, Aug 16, 2021, 7:09 pm
1.You Complete Me

A baby does complete a couple. It's one part her and one part him, and a whole part of their love. This great puzzle is a fun way to announce to your baby daddy, that you are expecting. Have him solve the puzzle and wait to see the smile creep onto his face. Be prepared for kisses.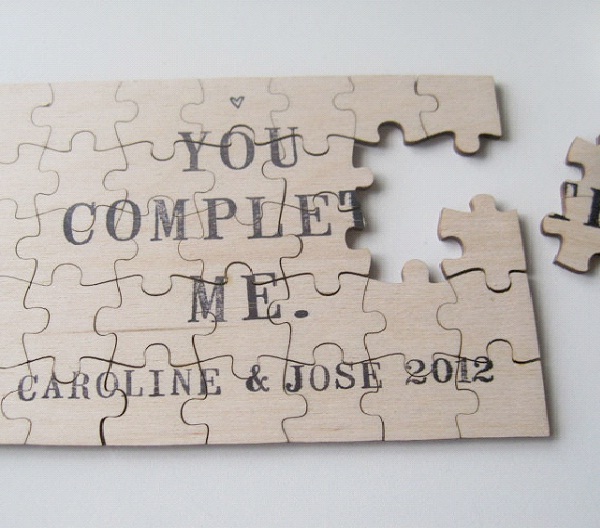 2.Version 2.0

A simply adorable way to announce a second baby. This little boy seems thrilled to getting a sibling, and proudly holds the ultrasound picture of the little one. This may be the only time he is smiling so greatly, because once that baby comes and touches his toys, watch out.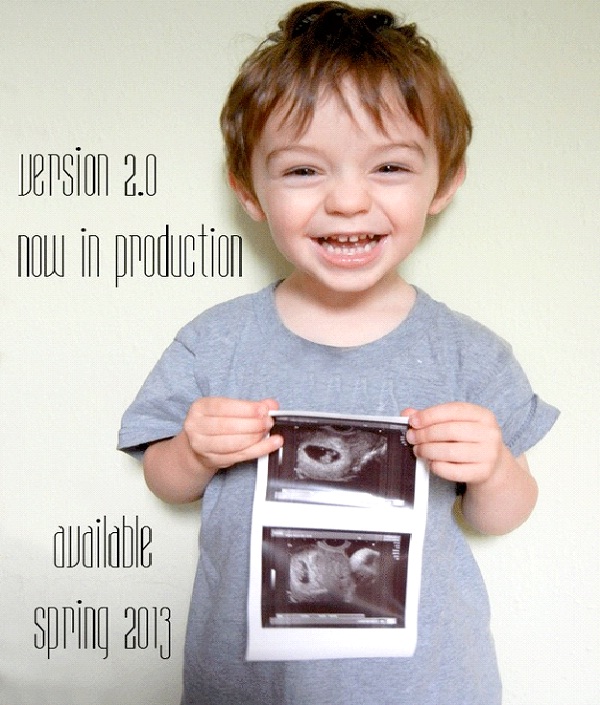 3.Ribbons And Bows

A baby is a gift after all, so why not wrap it up with a pretty ribbon or bow. This idea is great for sharing the news with your significant other. Wrapping your belly up with a pretty bow, and adding a tag with the due date makes it official, and he will love unwrapping you.