Creative Oreo Desserts
Saturday, Jan 30, 2021, 7:43 pm
1.Mega cheesecake

How good does this look from this angle? The layers in it must make your mouth water and the Oreo cheesecake in the middle just rounds everything off. Just think about that along with some ice cream and you have a dessert to die for even though it will do nothing to help your waistline. Yes it is indulgent, but who cares when it tastes as good as this and all because of Oreos.
2.Donut cake

Take sponge, a cream filling, icing, and Oreos and you get this giant donut cake and this is going to be one of the best snacks that you will have ever had. Would you cut it up into pieces? Would you try to eat it all yourself? It would certainly be well worth having a shot all on your own even though you might need to diet after it.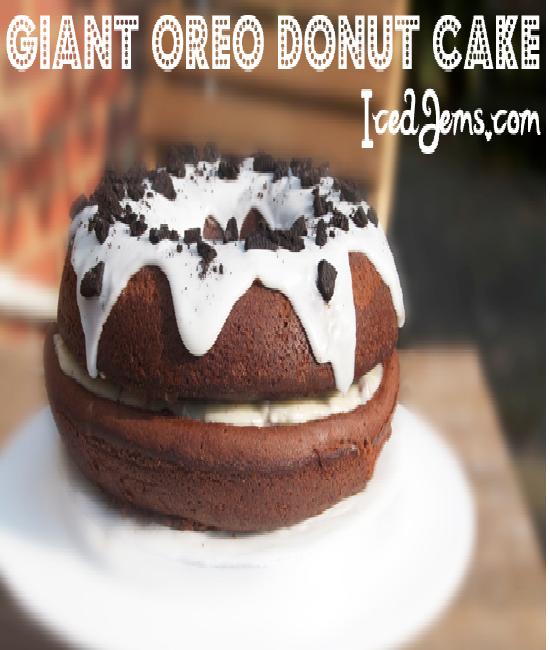 3.Bowl of Oreos

This may not be the pretties of desserts and indeed it is home made, but just look at this if you want to indulge yourself on Oreos. How tempting is it to just dive in and eat as much as you like? There is nothing fancy about it just layers and layers of Oreos and cream, but you know that you would give it a go and would enjoy every single minute of it.