Craziest Lottery Stories
Tuesday, Aug 17, 2021, 4:57 pm
1.Lucky beggar

A woman who won $1 million on the lottery gave a ticket to a beggar as a gift. That ticket ended up winning $260,000, so when she found out she ended up trying to sue the beggar to get the money. What is the point in giving a gift if you then do that? It actually tells you more than you need to know about that particular lottery winner.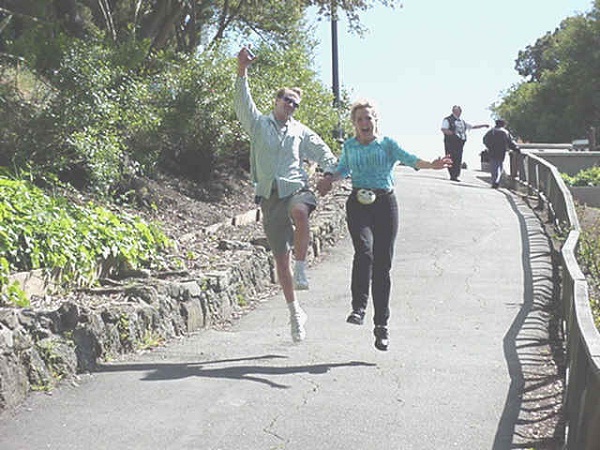 2.2nd better than 1st

In the UK lottery in 2012 there was a draw where the second prize was bigger than the first. This was due to the number of people that won the jackpot, but imagine how disappointed you would be to discover that you were better off not winning the jackpot on this one single occasion?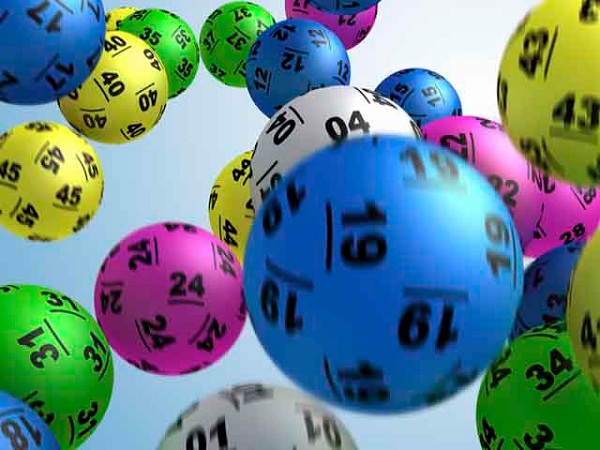 3.Loser

A woman once tried to sue the lottery company for not stopping her from losing over $300k of her own money playing their games. She had a bad gambling problem, but for some reason she thought that it was up to the lottery company to make sure that only certain people could play. It looks like she has more problems than just a gambling addiction.