Craziest Catwalk Shows
Friday, Aug 13, 2021, 8:06 pm
1.Ah! See!

We always suspected models were aliens and here we have snapped them backstage have an alien meeting. Surely this just answers so many questions that you may have had about them?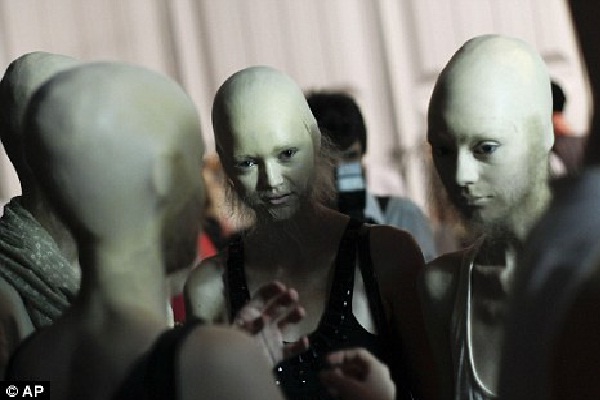 2.A Face-less Figure

The look seasons celebrates the return of the curvy figure and a vanishing of the face. Perfect! Why did nobody think of this before??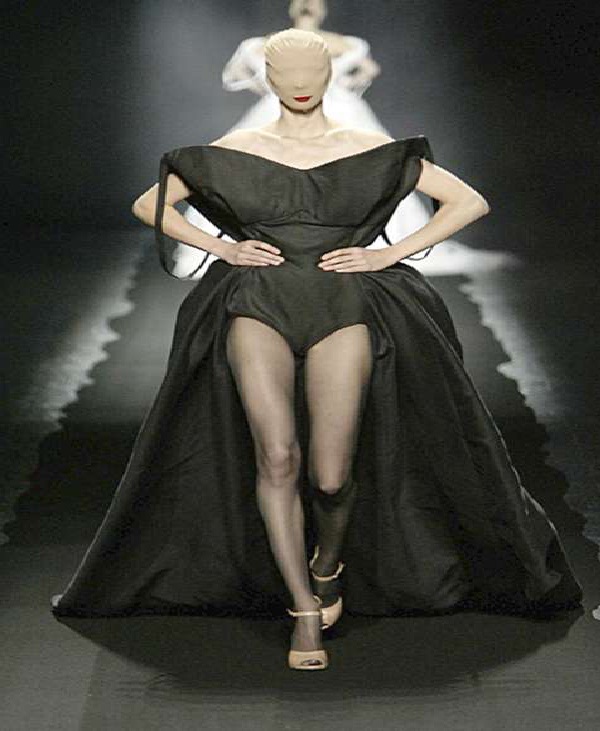 3.That's it!

Sometimes keeping it simple is the way to go. So, if you are showing off a hat made of a massive paintbrush and piece of paper just make sure there are no distractions.