Coolest Homes Made From Vehicles
Monday, Aug 16, 2021, 1:30 pm
1.House car

Well this dates from 1925, so you wonder how well equipped it is going to be even by 1925 standards. The size is not that big, so do not expect to be able to walk around and stretch your legs.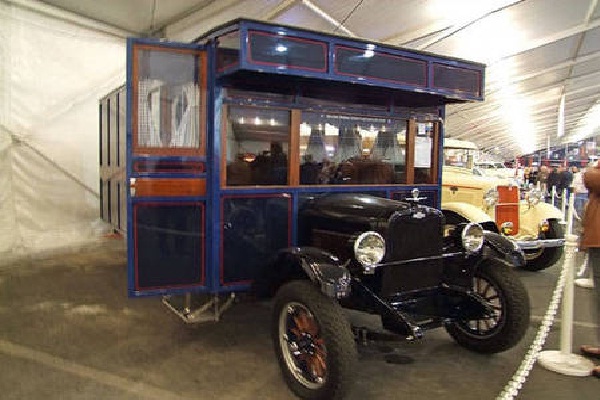 2.Public Transport Revisited

This functional and streamlined home was once a public bus. It is hard to believe that people one sat aboard this lovely home off to their destinations. Today it is parked in a tranquil spot surrounded by peace and quiet.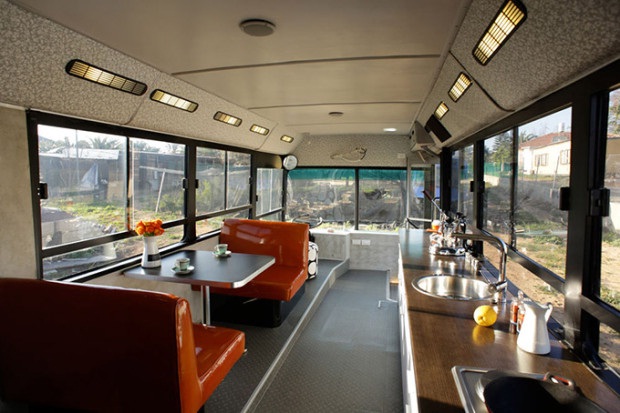 3.Vogue Magazine?

This organic styled bathroom in neutrals could be in the home of any top notch property. Instead, it is part of a converted plane.