Clever Ways People Make Money In Today's Economy
Monday, Aug 16, 2021, 10:21 am
1.Rent Your Home

If you live in a tourist destination or even place of interest you can hire your home out during peak seasons. This is particularly good if you are renting to foreign residents and can ask to be paid in GBP for example.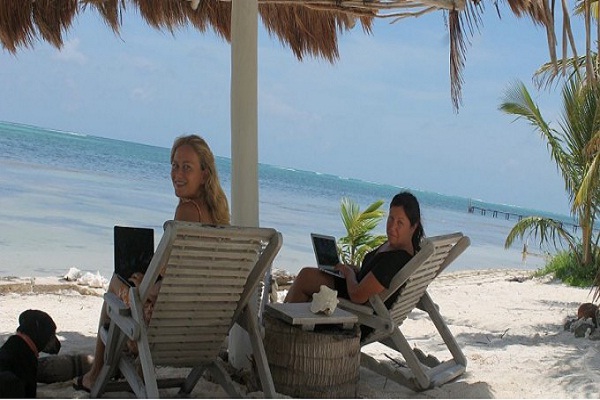 2.Emergency Transport

What happens to busy people with money when their have pets have to go the vet? Or they have elderly parents to take to the doctors and kids to ferry around? They hire a 'Care Transport Service'. The service might be steady as in taking kids to school daily and 'on-call' for emergency transport issues. Most charge from $800 per week with additional costs for vehicle maintenance and gas. With any call out appointments not planned for ranging from $100 to $200 a shot. Quite lucrative if you only have two families on your books!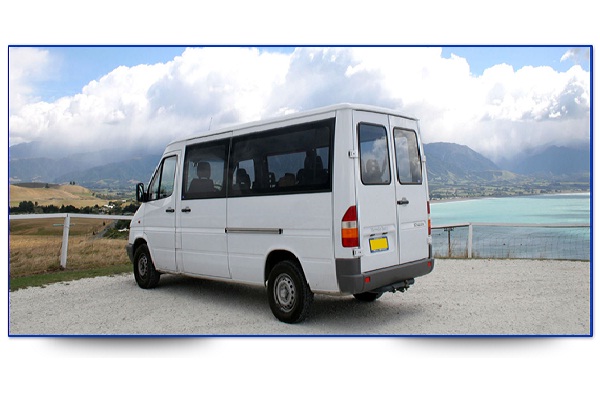 3.The New Dog Walkers

In the old days people used to charge a few bucks for dog walking. Today with a bit of training under their belt they offer not only dog walking, but also dog training and dealing with behavioral issues. A weekly fee can start off with a minimum of $500 per week.