Cheapest Countries To Live In 2013
Wednesday, Aug 11, 2021, 3:54 pm
1.Pakistan

Despite its wishy-washy politics, Pakistan is the cheapest country, in the world, to live in. While some areas have apartments for as cheap as $700, in Pakistan a person can find a practical home to live in for $100 per month Additionally, in Pakistan, the price of a kilogram of a loaf of bread is about 1/5 ofwhat it is in Tokyo, which is the most expensive city to live in in the world.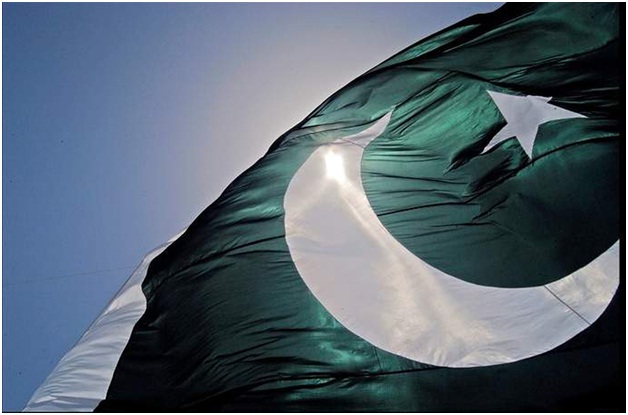 2.Manila, Philippines

Manila, Philippines is one of the cheapest places in the world to live. , Manila, also known as the Kingdom of Maynila, is one of sixteen cities to establish the national capital region. You will never hear a citizen mention that an item is overpriced to expensive. This in part, is thanks to tourism and business process outsourcing.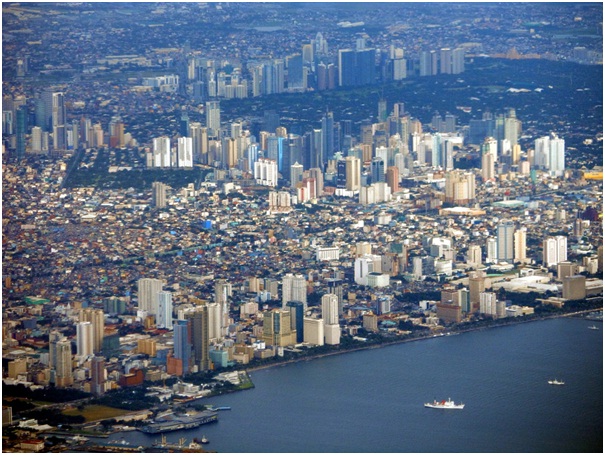 3.Kathmandu, Nepal

Kathmandu is the heart of Nepal's commerce. Nepal has always been a huge tourist attraction due to its mind-blowing sights. People are even more so enchanted with the area because of its cost of living. In Kathmandu, Nepal, an average loaf of bread costs just a little over a dollar.