Best Things To Buy In October
Monday, Mar 29, 2021, 6:47 pm
1.Camping equipment

October is a great month to replenish the items that you used when camping during the summer. The suppliers realize that it is all about preparing for next year, but they will want to sell the old equipment in order to make room for next years models, so you can easily pick up a bargain and can bolster your own equipment for next to nothing.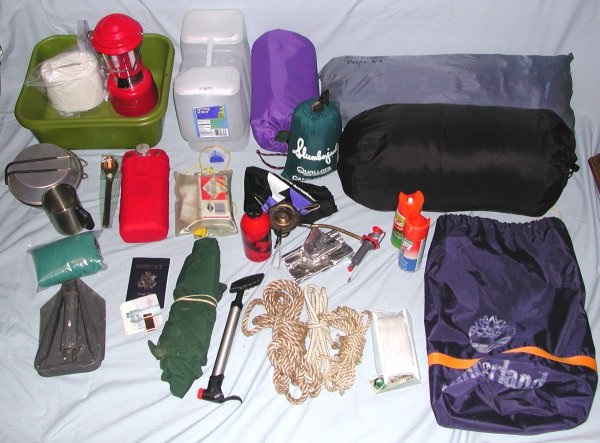 2.Gardening tools

Buying new gardening equipment in October makes a lot of sense because the growing season is over and the stores are trying to just get any money they can before it all starts again in the spring. This does mean that it gives you the perfect opportunity to buy new tools or various other items at reduced prices and if you are confident enough to deal with plants over winter, then there are a few bargains available with them as well.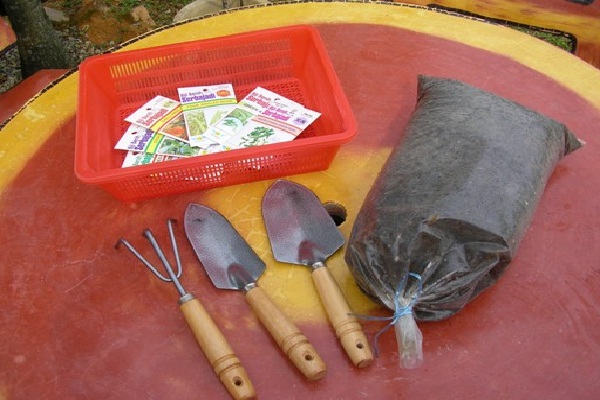 3.School supplies

October is a fantastic month to purchase school supplies because by this time they have moved so much of it to the bargain bin as they are clearing space for other products, You need to remember that school supplies only have an expiry date of when your child leaves school, so save yourself a small fortune by buying in bulk at this time of the year.