Best Recipe Websites
Tuesday, Mar 30, 2021, 7:50 am
1.101cookbooks.com

This site is certainly one that you need to check out because it is actually very well organized because not only can you search according to the category, but also search by a certain ingredient. This does make life a lot easier for you as a result and if you cannot find something that appeals to you on here, then give up cooking.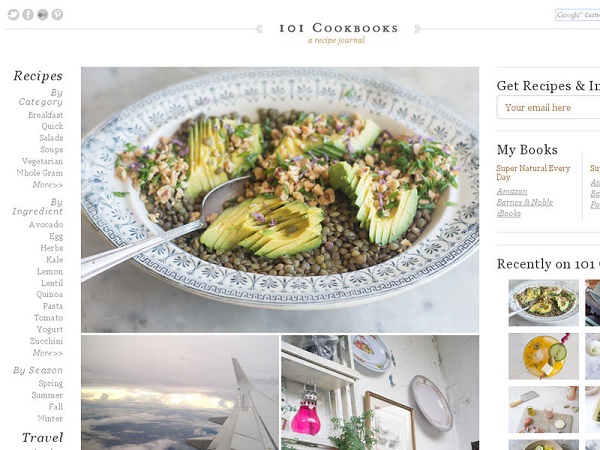 2.grouprecipes.com

This site is a cross between a social network and a recipe site and it is certainly a very clever idea and one that works exceptionally well. This is a place where you can easily pick up new recipes, get tips on your existing one, and just swap ideas.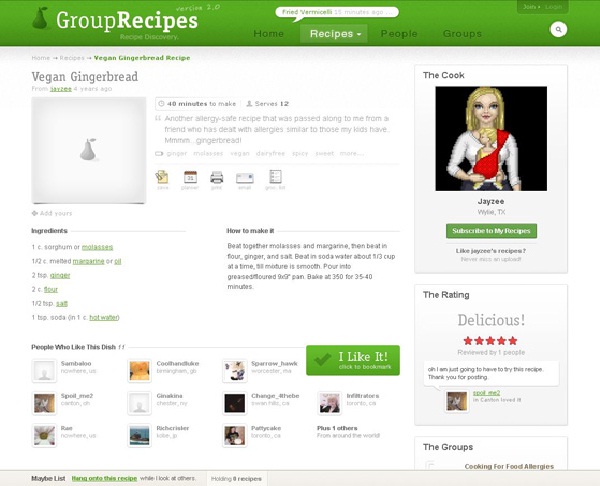 3.Bhg.com

Better Homes and Garden is of course a popular site, but the recipes section in it is often overlooked and to be honest that is a real shame. Instead you should spend time browsing through them as you may be surprised at the quality of the recipes that are on there.