Best Places To Visit In New York
Sunday, Mar 28, 2021, 6:35 pm
1.Times Square

If you want to see bright lights and New York at night surely you have to head to Times Square? This is where neon lights go mad, but at the same time you cannot help but enjoy the fact that you are in one of the most iconic areas of any city anywhere on the planet and you will be amazed at actually standing there for the first time.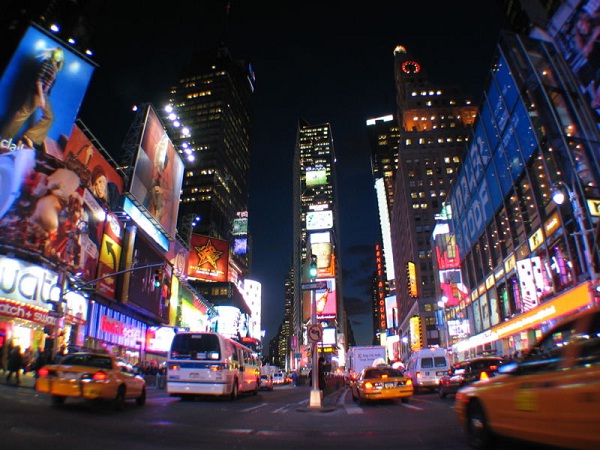 2.Botanical Gardens

If you love your garden and looking at flowers, then a trip to the botanical gardens in New York will be an absolute treat for you. The gardens are so well laid out, there are plants and flowers there that you will love, and ultimately you will get so many ideas for your own garden that you will be desperate to get home and get started.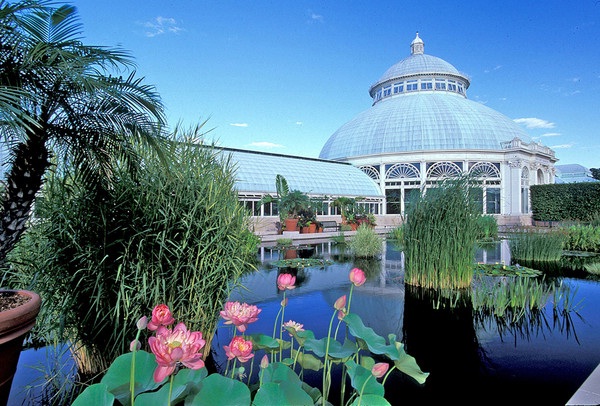 3.Bronx Zoo

If you love animals, then a trip to Bronx Zoo needs to be on your list when you are in New York. They say that there are almost 5000 animals in there, so you can imagine the sheer size of the zoo and how long it will take you to look around, so set aside a day and take your time and enjoy seeing animals from all over the world.