Best Chefs In The World
Wednesday, Mar 24, 2021, 12:13 pm
1.Rene Redzepi

So Nordic cooking is probably not your strong point, but it is certainly a lot more popular now thanks to this guy. One of his restaurants was also voted the best in the world in 2010, so if that is the case, then you know that there is something special about his cooking.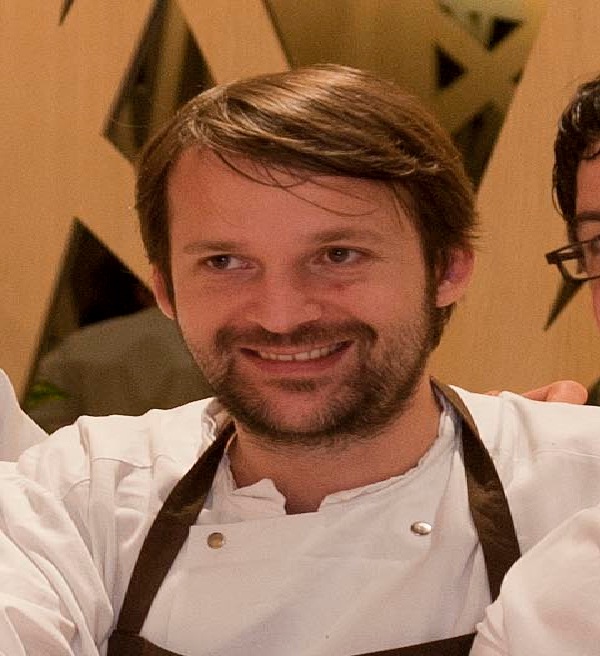 2.Fergus Henderson

This guy may come across as a bit of a geek and he does love offal, but it is something that has certainly marked him out as being different from the others. He takes ingredients that you would leave behind and transforms them into something wonderful and that on its own is one serious talent.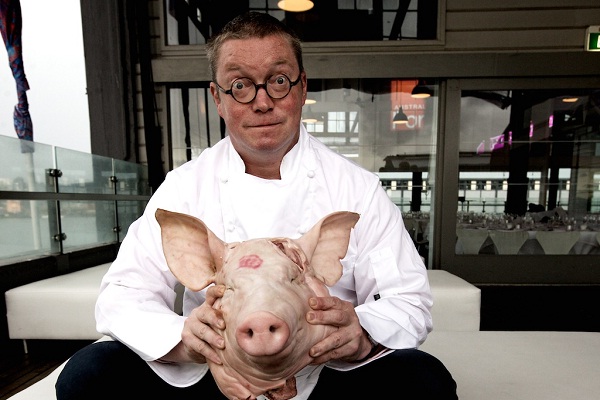 3.David Chang

When it comes to Asian fusion cooking, then this is the guy that you want to check out. He combines influences from around the world in ways that most people would never dream of and the result is something that is going to absolutely blow your taste buds away.