Best Ways To Save Money On Food
Tuesday, Aug 10, 2021, 4:34 pm
1.Shop Alone

No two people have the same grocery shopping routine. And while it's nice to have company when you shop, it can take a toll on your pockets. When you're on a budget, it's best to shop alone. If you go shopping with other people you'll wind up with more items in your cart than you originally wanted. This is especially the case for parents who go shopping with their kids. One minute you have five items in your cart and the next you're buying a bunch of kid-related items just because they look cool.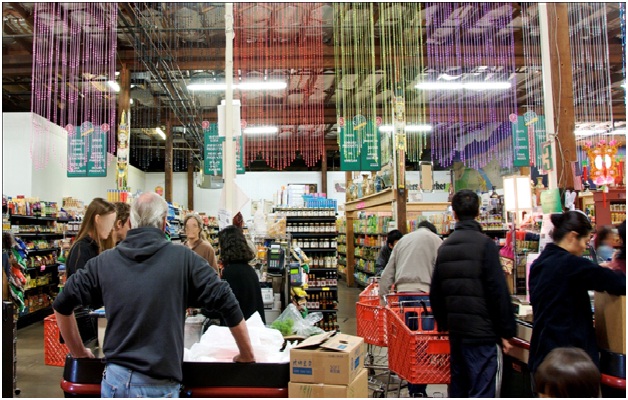 2.Create a Budget

Before venturing to the supermarket, set a budget for yourself and stick to it. Once you get to the check-out counter, inform the cashier to let you know when you have hit your budget; this way you won't go over budget and you'll focus on buying the items you need. If you don't want to rely on the cashier, try bringing a calculator with you. As you drop items into your chart, record their price so you know exactly how much money you're spending.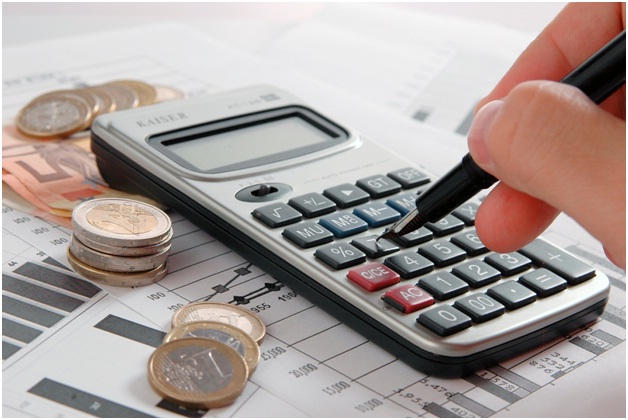 3.Don't Shop When You're Hungry

When humans see food, they want to eat it. It's because of this why it's never a good idea to go shopping when you're hungry. If you step into a store when you're hungry, you will be tempted to impulse buy, which will lead you to buying items you don't need. Chances are you might even buy higher priced items because you just want to feed your hunger. Start a shopping routine and choose one day out of the week to do all of your shopping.