Best Ways To Invest Your Money
Thursday, Aug 12, 2021, 5:17 pm
1.Deposit More Into Your 401K

Allotting more of your pay check into your 401K is a good investment choice. While it may sting a bit to use a raise to deposit more money, thereby making it appear you are still making the same take-home pay, when you cash out your 401K, you will receive a nice return on your investment and then some.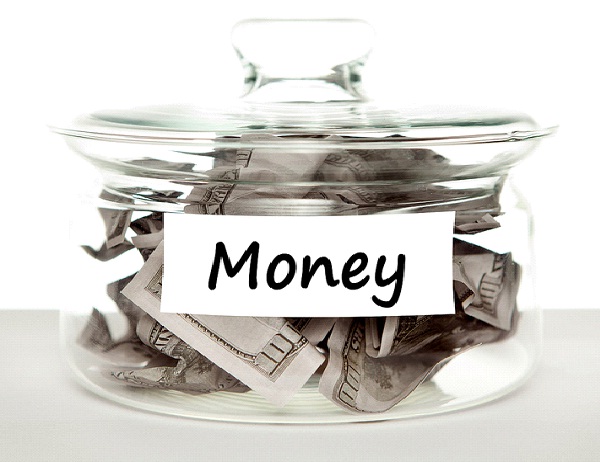 2.Invest In Your Own Endeavors

Investing in yourself is one of the best investments you can make. Whether you want to start a business, write a book, or go back to school, putting your funds toward your own future, can change the path of your life. A life long dream recognized is the road to happiness.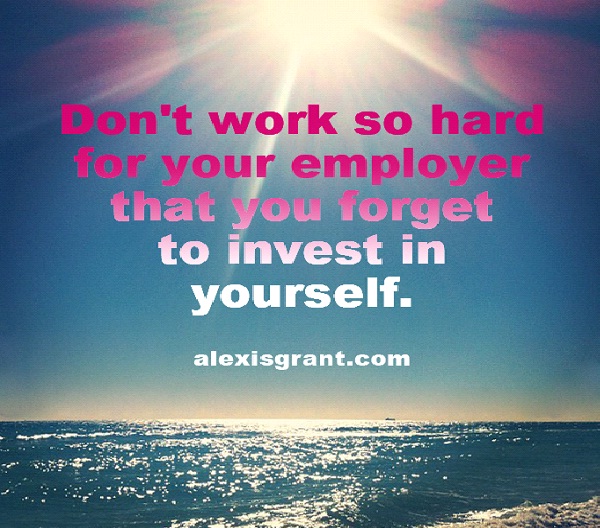 3.Pay Off Debt

Paying off debt is a great investment for anyone who has accumulated any overdue bills. By getting yourself back to zero, you are investing in your future that is free and clear. If you have money to invest, paying off your debt is a good place to put it, and it will pay you back two-fold, in that you won't be paying out monthly bills, depleting your cash flow.