Benefits Of Becoming A Politician
Friday, Mar 26, 2021, 1:07 pm
1.Get rid of bad politicians

You are able to actually get rid of bad politicians by standing for election in the first place and promising to be different. It is good that if you do not like somebody, then you can actually try to do something about it because how many other types of jobs allow this to happen?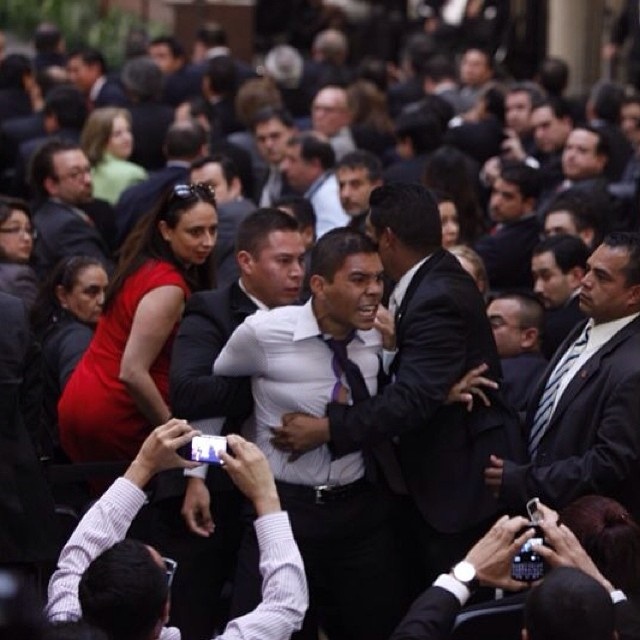 2.You get to serve people.

The main thing is that you get to serve your local people and for a lot of politicians that is the really rewarding thing about this job. In order to even be elected you have been viewed as somebody that people feel they can trust and who will do something to help. For a lot of people this is quite a powerful feeling and is the main reason why they become a politician.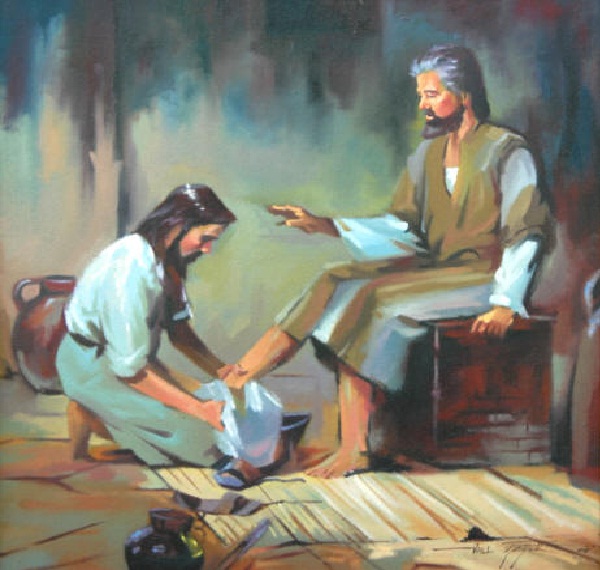 3.You can put your ideas into action.

Imagine having an idea that you think that the masses could benefit from. Now imagine actually being in a position where you can make that idea a reality? How many people sit at home coming up with great things, but are unable to actually do something about it? That is one major benefit of being a politician.