Beautiful Oases Around The World
Sunday, Aug 15, 2021, 6:14 pm
1.Niger

If you were asked to draw an oasis, then most people would end up drawing something that looks like this photograph. It is in Niger, so you will struggle to visit it, but it is the picture postcard oasis that everybody dreams of at night.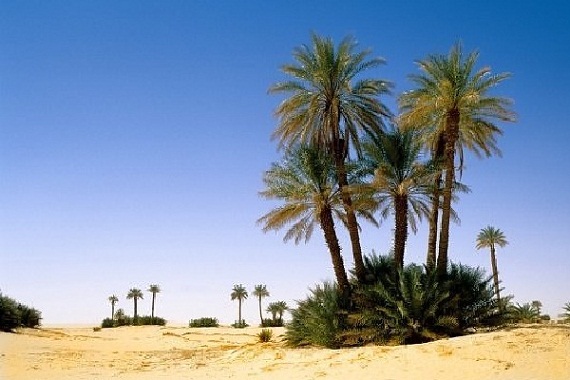 2.Oman desert oasis

Go on admit it, this is a beautiful oasis in the desert in Oman. It has the palm trees, it has the wilderness, and it has the water, so what else do you want from this particular gift from mother nature? Surely you would love to visit this in person and just soak up the surroundings?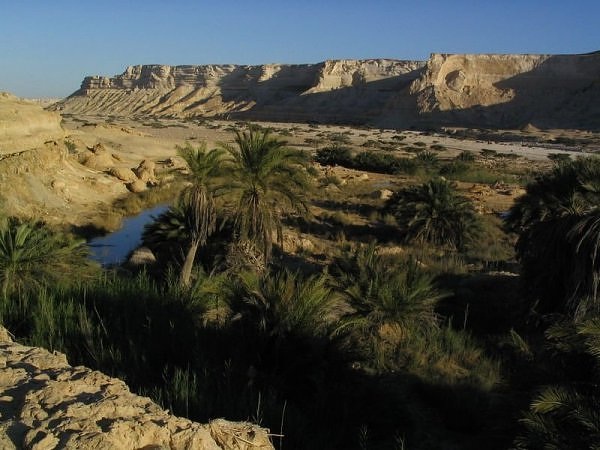 3.Qatif Oasis, Saudi Arabia

This is not just an oasis, but it is also a city on the Persian Gulf. The city is thousands of years old and it is certainly a joy exploring it if you love history. The fact that it is in such a dry part of a dry country just makes the entire thing even more remarkable.