Beautiful Caves Around The World
Saturday, Mar 27, 2021, 1:17 pm
1.Marble Cave - Rio Tranquilo, Brazil

The Marble Caves were formed by waves washing against the calcium carbonate walls of the Patagonian Andes for over 6000 years. Reflecting an electric sky blue from the waters of Lake Azure, guests can embark on a thirty minute guided tour of these gorgeous caves carved into solid marble along the Chile Argentina border.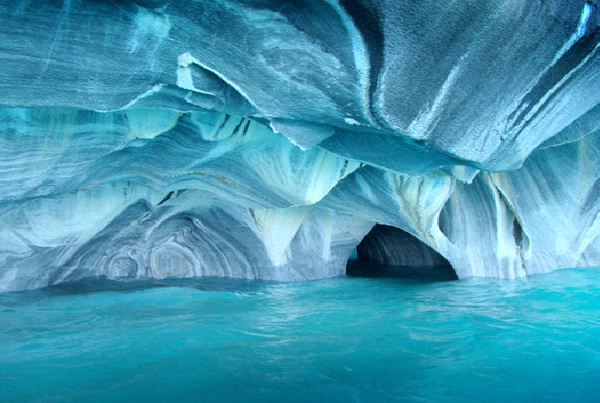 2.Glowworm Cave - Waitomo, New Zealand

Waitomo, New Zealand is home to the Glowworm Cave. Infested with these glowing insects that are the size of a mosquito, at night the cave glows with a beautiful light show. With guided boat rides under the sky of glowworms, explorers experiences over 120 years of natural and cultural history.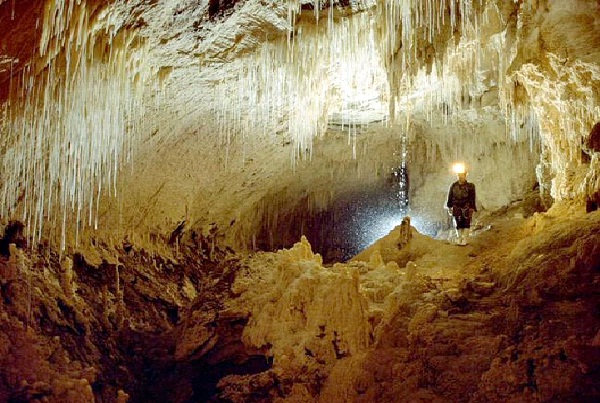 3.The Mlynki Cave - Ukraine

In the cold Ukraine there lies a cave with twisting and turning passages that are lined with gypsum crystals. The Mlynki cave looks as if it has stars due to the light reflection coming from the amazing crystals. With almost thirty miles of winding passageways, it is a cave worth exploring.