Autistic People Who Got Famous
Sunday, Mar 21, 2021, 8:21 am
1.Albert Einstein

Yes the greatest brain ever was indeed autistic. He was terrible when it came to social interactions and he was also terrible when it came to learning simple new things. That is why he is seen as not being your normal autistic person and instead is seen as being rather special in various ways.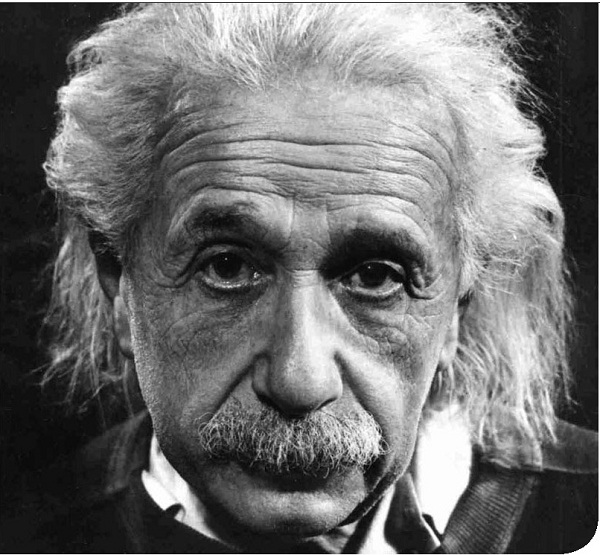 2.Dan Aykroyd

Dan is quite open at the fact that he was diagnosed with Asperger's as a child. The fact that he then managed to take that and become a famous comedian and actor says a lot about him because both of them are very critical roles and that criticism is something that he must dread.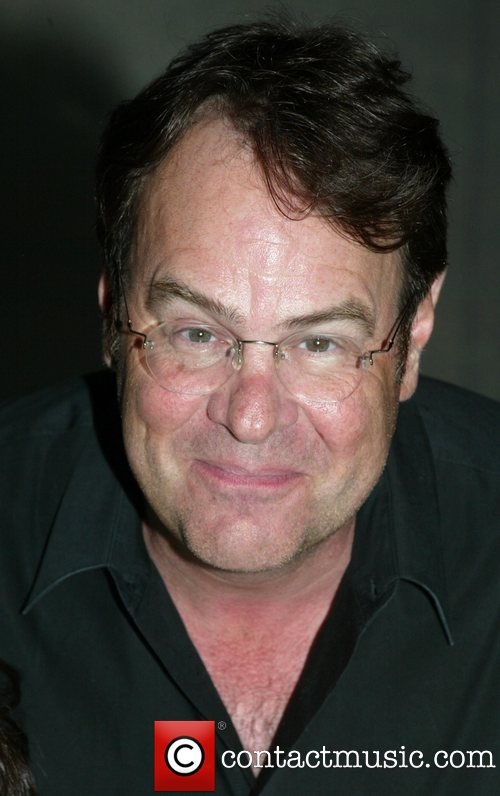 3.Michael Jackson

If Michael Jackson was indeed autistic, then it would not exactly be the biggest shock you will have today. It is strongly believed that he was actually suffering from Asperger's and you can understand how they reached that conclusion when you look at the way that he conducted himself in general and not just in his music.