Amazing Ways To Propose
Wednesday, Aug 11, 2021, 9:40 am
1.Fun Ways of Asking

Some like the novel approach so if you have friends with nerves of steel this way will definitely impress the woman you want to marry. Just ignore the woman at the front who is looking terrified as she is not part of it.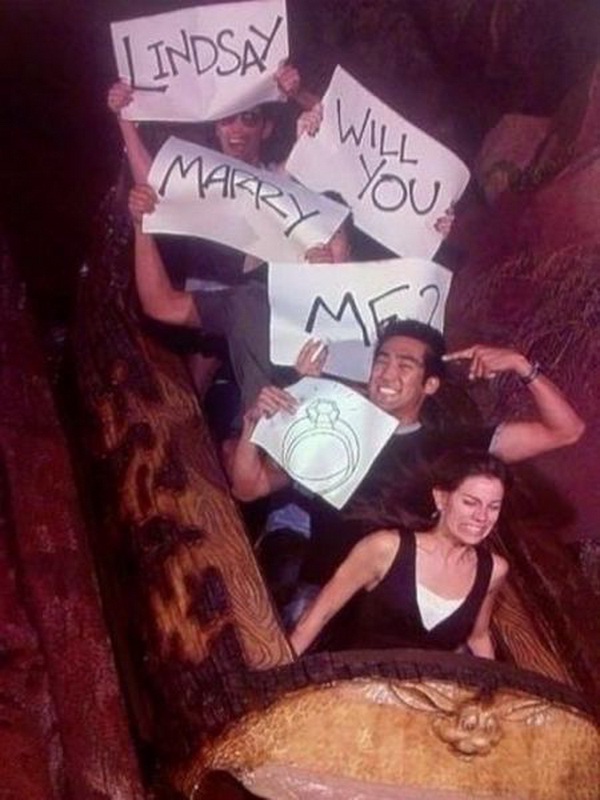 2.Weekend Away To Remember

Take her away for a weekend and get the hotel to rig up the room for you! This will seem both determined and cute, but do make sure that she is going to say yes or it could be an awkward weekend.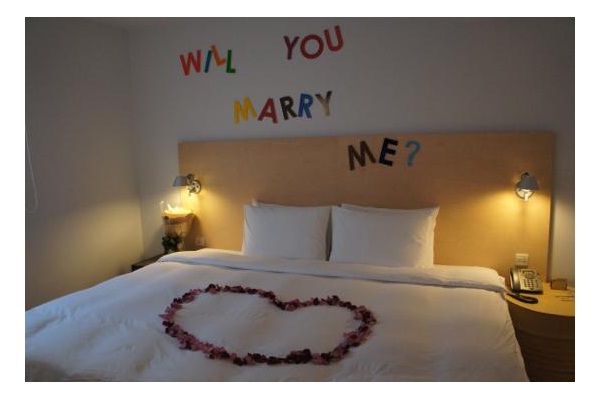 3.The Knee

Getting onto one knee to ask will probably push the odds up that she will acccept. Choosing beautiful surroundings and of course having the ring ready will all make it a beautiful proposal she will remember.