Amazing Mountain Carvings
Tuesday, Aug 10, 2021, 8:37 am
1.Dazu again

This rock carving has to show an Emperor and his wife in yet another typically Chinese scene. You would think that they were ivory as they are so smooth and so well done that it is amazing to think it is not only out of stone, but also done with basic tools. The folds in the cloth, the beard, everything about it makes this carving very, very cool.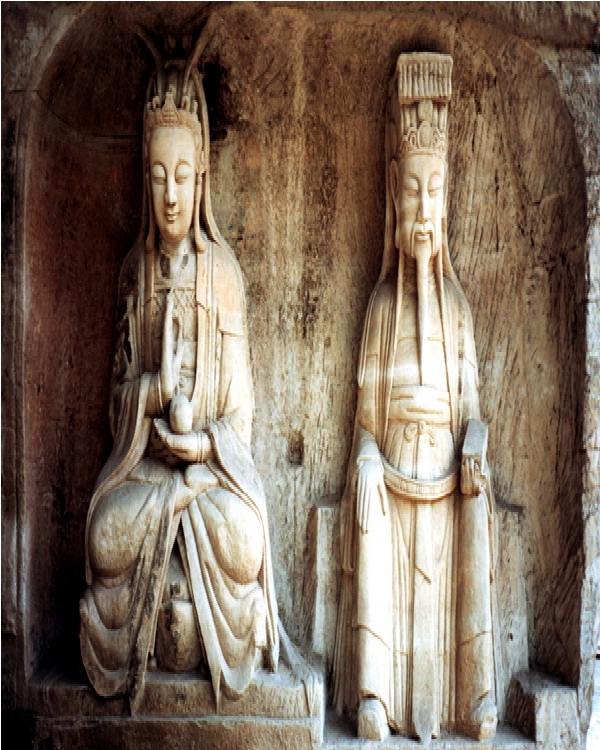 2.Gwalior

Gwalior is a site in Uttar Pradesh, India and it is carved quite deeply into the rock at least with this section. It is also a religious scene, as are most of them in this area, and there is quite a lot going on with the relief. It does point towards the Jain religion more than anything else, so perhaps it is best just to admire them for what they are rather than try to understand them too much.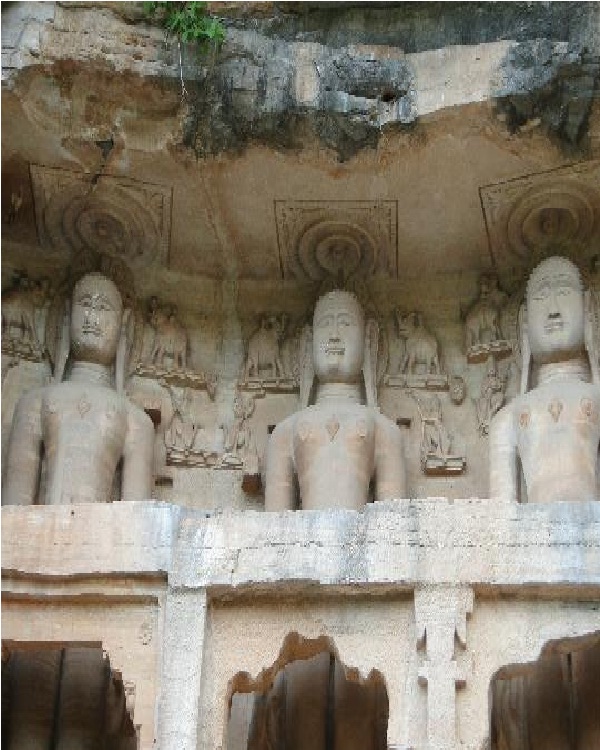 3.Dazu Bao Ding

Going back to this Dazu site is important as there are a number of carvings there that are outstanding. This is another Chinese scene and just like the previous example it is fine not understanding fully what is going on as long as you can appreciate the work that has gone into creating them in the first place. The craftsmanship is amazing and you can see why so many people visit the site on a regular basis.