Amazing Mansions
Sunday, Jan 3, 2021, 9:35 am
1.Antilla

This house is strange. It is also worth an estimated $1 billion and the fact that it is in Mumbai, India just adds to the surreal feeling that surrounds it. The way it is designed is pretty horrible and it actually stands 27 stories high and provides the owner, who is Mukesh Ambani and is the one of the richest men in the world, 40,000 square feet to live in. It is also home to 600 servants, so you can see how it is going to be difficult for any other mansion to usurp this one as the biggest in the world.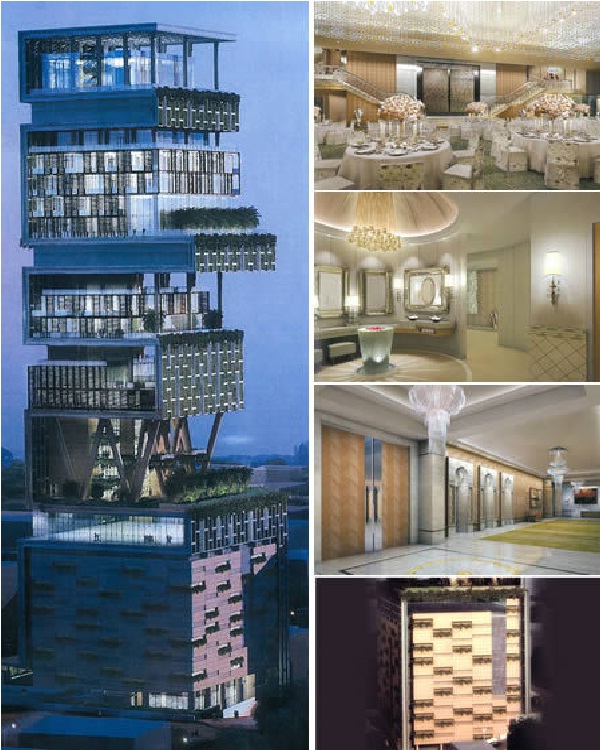 2.Villa Leopolda

To illustrate how big this mansion is we only need to mention that apparently it employs 50 people just to deal with the gardens. The mansion itself is worth a cool $750 million and it has 19 bedrooms and as you can see from this image it also look a gorgeous home as well. Yes you pay extra as it is in the French Riviera, but even taking that into account you do wonder about the price.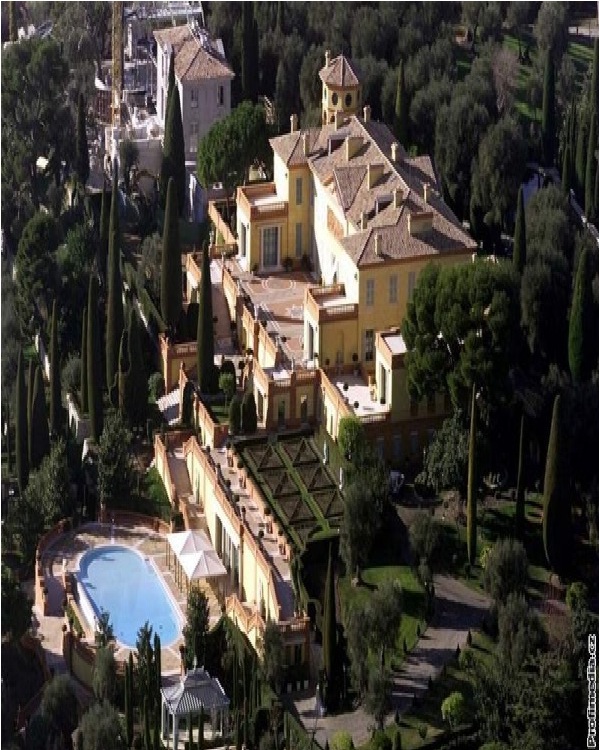 3.Franchuck Villa

Franchuck Villa in Kensington, London is another example of a city mansion and just like the one in New York it is undoubtedly a fantastic home to own. This is valued at over $160 million and it covers 21,000 square feet and some of the ceilings are actually 20 feet high. You do not only get a number of bedrooms, but also a sauna, gym, and movie theatre, but it is the overall size of the home that is so impressive especially in London where space really is at a premium.