Amazing XBox Controllers
Sunday, Aug 15, 2021, 9:15 pm
1.Manchester City Football Club controller

You won't have to ask the favorite team or favorite sport of this gamer. This particular controller is designed for the die hard gamer who also happens to be an unwavering fan of Manchester city football. The only problem would be getting this thing to work for any video game other than soccer.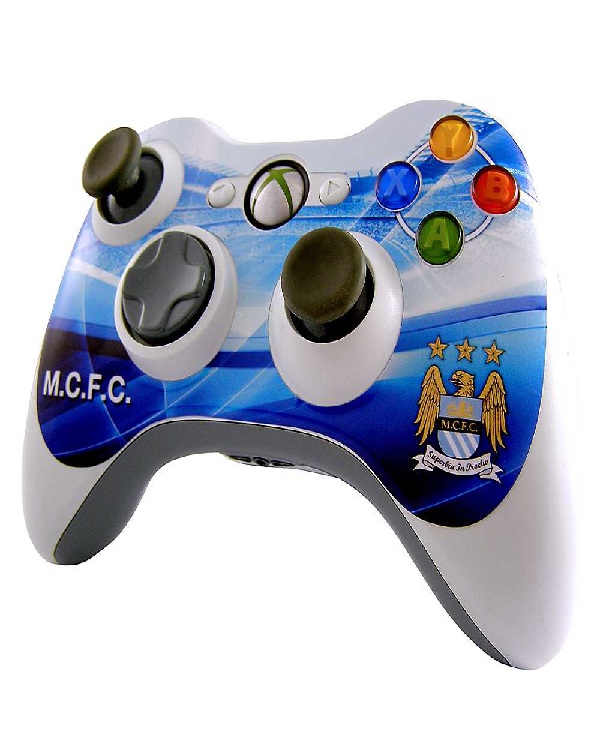 2.Futuristic controller

This looks like the kind of controller that our great grandkids will play in the year 3000. It looks simply amazing and one can only imagine the extraordinary things it can do. The only problem is that it may take several decades to figure out how to use it.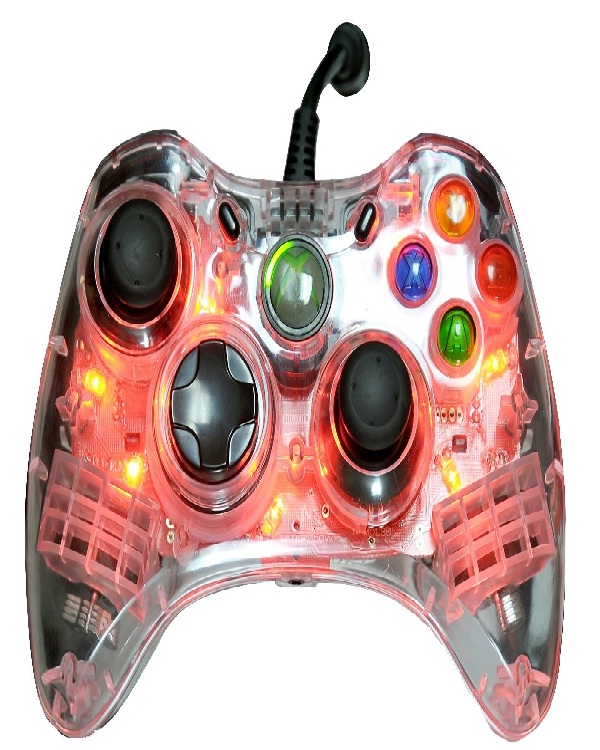 3.Adorable controller

Isn't this little thing cute? Such an adorable color scheme and the good luck theme is simply too sweet to be believed. Of course, the more manly gamers would use this as evidence that girls shouldn't be allowed to participate in the art of video game playing.