Amazing Gardens
Saturday, Aug 14, 2021, 8:39 pm
1.Shalimar

How impressive does this view look? This garden is in Pakistan and it has to be one of the best gardens in the entire country and one that they are rightfully proud of. It draws its inspiration from all over the country and you can imagine how relaxing it must be to just sit there for some time and to collect your thoughts in what is often a chaotic country.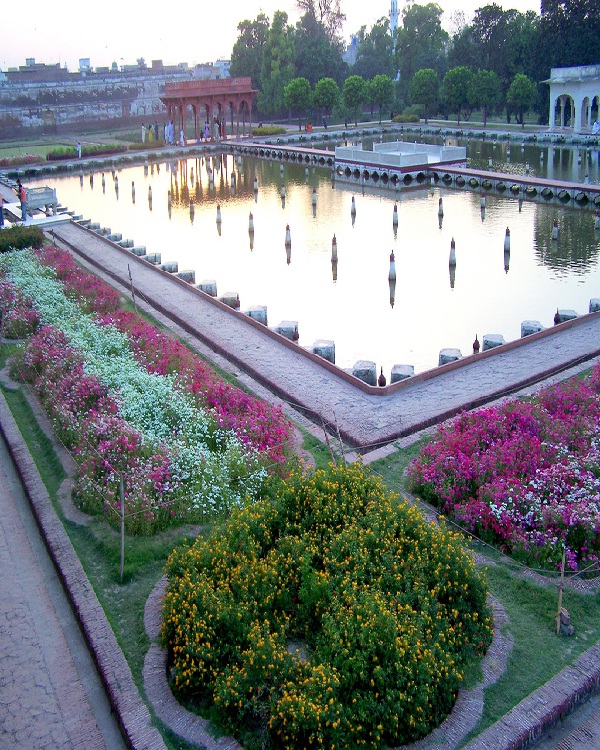 2.Butchart

This garden is very bright and colorful and exceptionally well laid out and you can visit it any time that you are in Brentwood Bay, British Columbia. The way that the path just weaves in and out really does work very well indeed and it must be a fantastic place just to walk around in on a nice day. You just know that it will be very quiet and peaceful as well just by looking at it.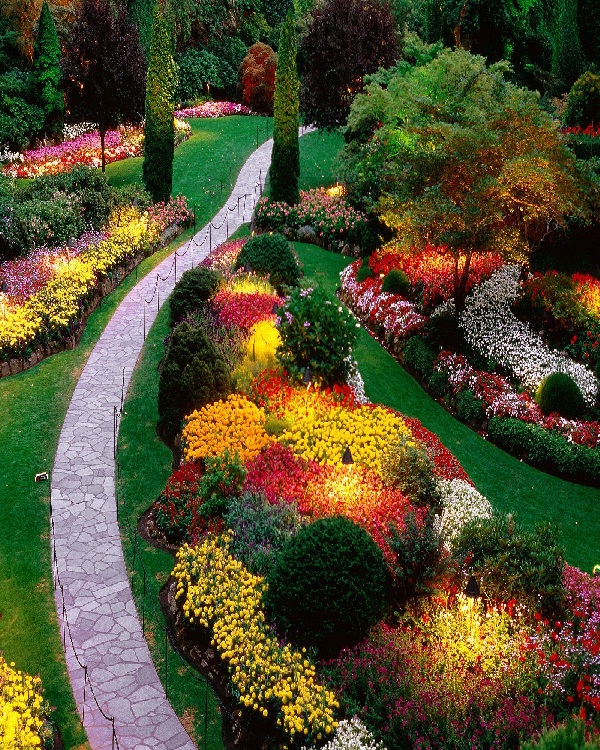 3.Ryoanji

This garden is a bit of a curveball as it is actually part of a temple in Japan, so you can imagine how quiet it is going to be, and there is nothing too exaggerated about it at any point. This is all about order and straight lines and subtle plants that bring the place to life and it is such a nice place to visit if you are in Japan.