Amazing Computer Cases
Thursday, Aug 12, 2021, 7:07 am
1.Toilet Computer/PC Case

Creating a PC case like this one, is the best way to keep people from using your computer when you're not around. The toilet structure is amazing and could easily be mistaken for a potty. The dripping feces, however, is just over-the-top and unnecessary. This case looks so disgusting, it makes you wonder how the owner is able to stomach using it without wanting to hurl.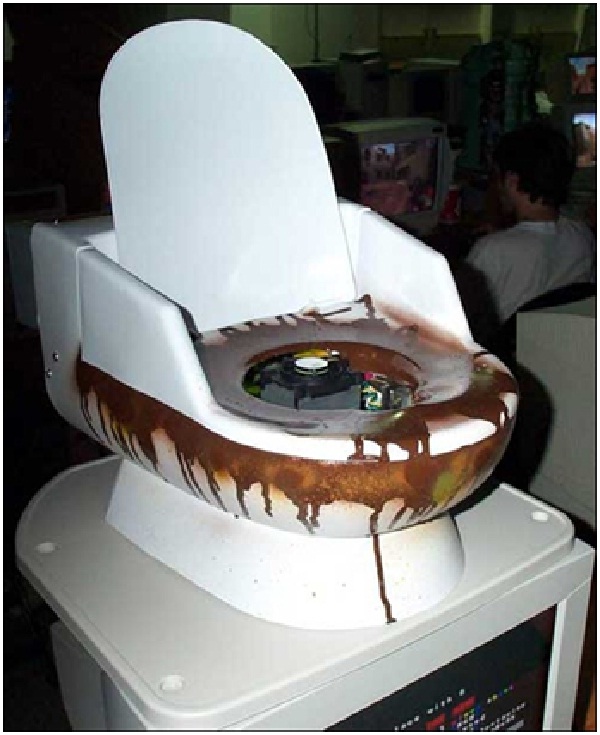 2.Coffin? Computer/PC Case

This computer case is so well done, that you can almost overlook how morbid it is. The maker didn't just modify the PC tower by turning it into a coffin, but they also modified and attached a monitor as well. At least the monitor has somewhere to rest once it goes kaput.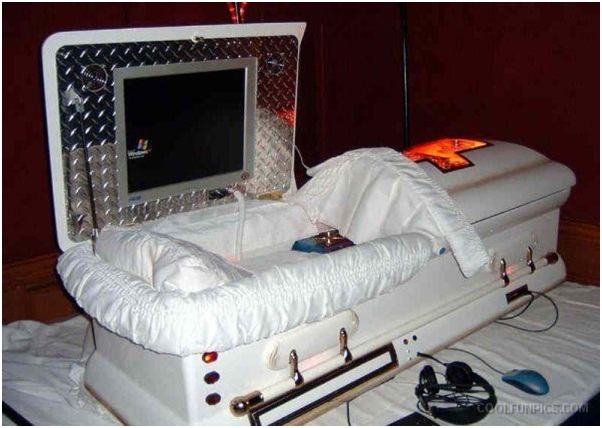 3.Heineken Computer/PC Case

Someone has taken their love for Heineken beer to an obsessive level. This computer case takes on the shape of a typical PC tower, but it has a twist. This case mirrors a box-shaped version of a Heineken keg. And even though there's no beer inside, the contents in this PC are worth much more. With how superb the Heineken logo was accomplished, the creator of this case should be on the brand's payroll.