All Time Favorite Actors
Wednesday, Aug 11, 2021, 3:51 pm
1.Helen Mirren

At sixty-eight, this brazen Brit shows no signs of slowing down. She won an Oscar for her performance in The Queen in 2006 and seems to be picking up momentum rather than lurching toward retirement. Mirren's latest work is in the animated film Monsters University. She does the voice of Dean Hardscrable.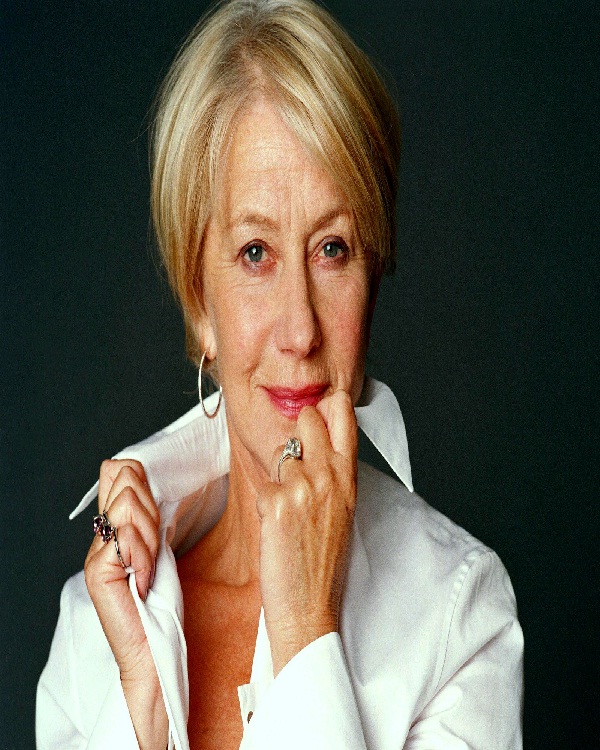 2.Javier Bardem

Although fairly new to Hollywood, Bardem hasn't taken long to establish himself as an actor with a unique style and presence. He won an oscar for his work in No Country for Old Men and at his current rate may soon boast an entire rack of trophies.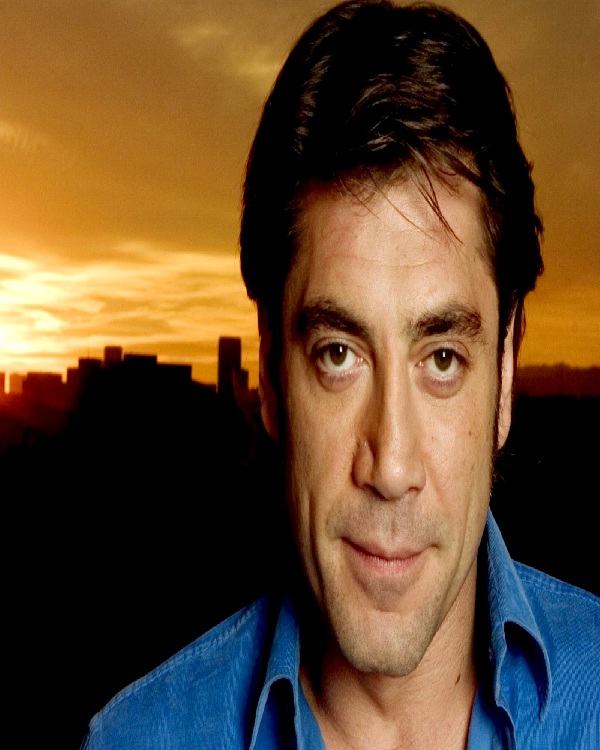 3.Denzel Washington

Denzel Washington has won two Oscars, one for Training Day and another for 1989's Glory. But these two roles only begin to illustrate the range and depth of this Mount Vernon-born actor. He can be intense, gentle, forbidding, cowardly or savage depending on the role's demands.