24 Interesting Yet Mind Blowing Facts
Sunday, Aug 15, 2021, 7:15 pm
1.You know what to do if being attacked

If you find yourself being attacked by a shark you do at least know that all you have to do is get it on its back and you will be fine. OK so that is easier said than done, so perhaps it should not be the first thing that you try to do.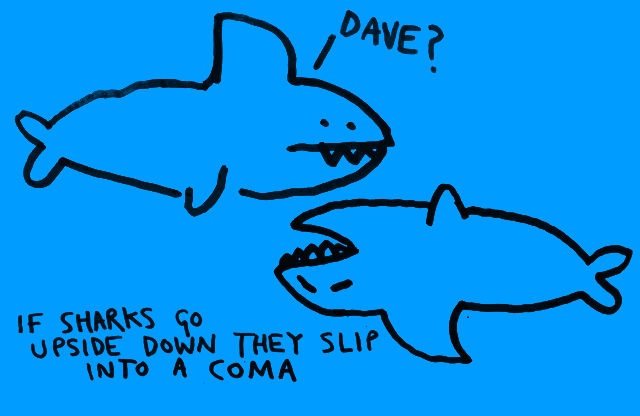 2.Clever dogs

You wonder how dogs are able to come up with this plan on traveling on the subway just to get food. It does show how good their survival instinct is because there are a lot of humans that would be put off with trying to do this in the first place themselves.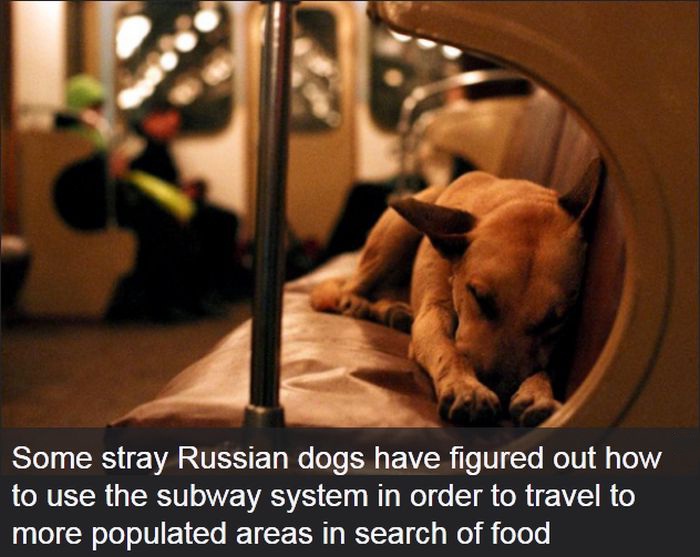 3.An albino goldfish?

Does this mean that a goldfish can actually turn albino if you put out the light? It is certainly an interesting idea and it does not actually harm them, but please do not try it at home.