Superhero Movies That Disappointed Us
Sunday, Aug 15, 2021, 9:41 am
1.The Green Hornet

This movie from 2011 was a comedy superhero movie that was just not actually that funny. It just seems like a complete mixture of genres that would be impossible to work with and sadly that thought turned out to be absolutely correct.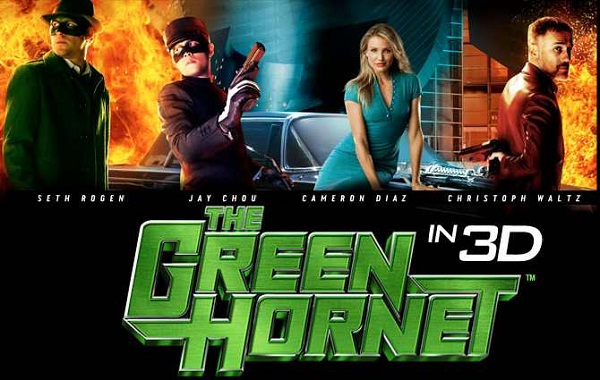 2.Spawn

This movie was just loosely based on the comic book superhero and that was a lucky escape for the comic. Sadly the story just did not seem to translate that well onto the big screen, but thankfully you can easily avoid it if you wish to do so.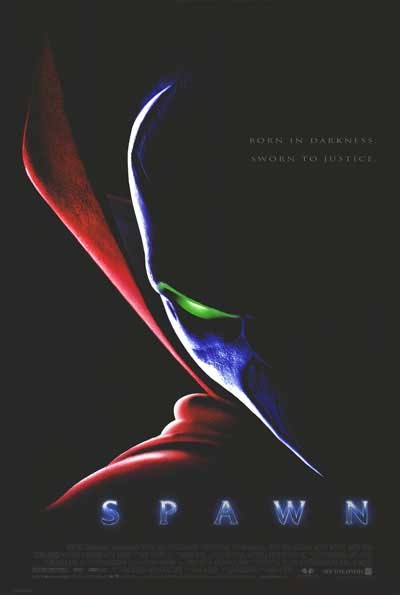 3.Spiderman 3

This may surprise some people, but in the Spiderman series of movies this is a low point. It lacks the same pace and thrills as those before and after it and it is probably just through the popularity of the character in general that it survived.