Most Illogical Movie Endings
Thursday, Aug 12, 2021, 9:58 am
1.The Hangover

The Hangover is a great misadventure movie involving four best friends who take their soon to be married friend, Doug, played by Justin Bartha, to Las Vegas for his bachelor party. When three of them wake up with Doug nowhere to be found, and no memory of the night before, hilarity ensues as they search for their friend and learn just what they did that night. At the end they find him on the roof of the hotel. How could he have been sleeping on the roof for two days?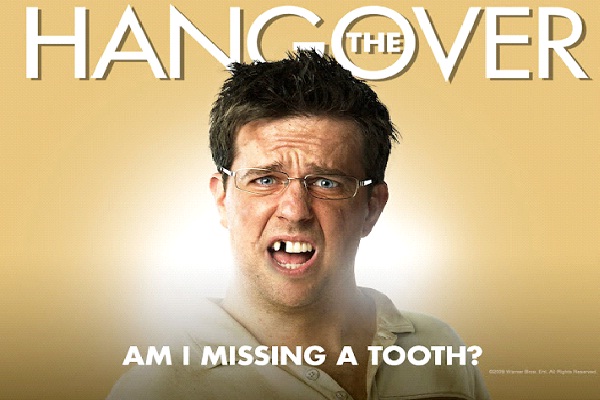 2.The Life Of David Gale

David Gale, played by Kevin Spacey, sets out to expose the unjustness of the death penalty, with the help of Bitsey Bloom, played by Kate Winslet. His plan involved purposely planting his fingerprints at a murder scene. That might help his murder charge, but he is also on death row for rape. We never learn what he did for that charge.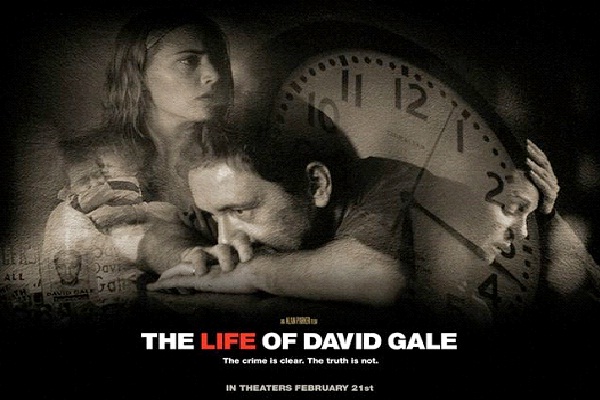 3.Back To The Future

This question has plagued many viewers of Back To The Future, starring Michael J. Fox, as Marty McFly and Christopher Lloyd, as Doc Brown. When McFly is sent 30 years into the past by accident, he encounters his mother and father as teenagers. His teenaged mother calls him "Calvin Klein" because she sees the tag on his underwear. So why, when he comes back to present time, doesn't his mother, or his father, realize that he looks exactly like their friend Calvin Klein from school.