Best Christmas Horror Movies Ever
Friday, Aug 13, 2021, 9:59 am
1.The Nightmare Before Christmas

In 1993, audiences were treated to The Nightmare Before Christmas, where Jack Skellington, bored of being the Halloween pumpkin king, happens upon Christmas town. Loving the idea of Christmas he gathers his ghouls, boglins and bats, to help him put on a better Christmas, by kidnapping santa and deliver scary, Halloween type gifts himself.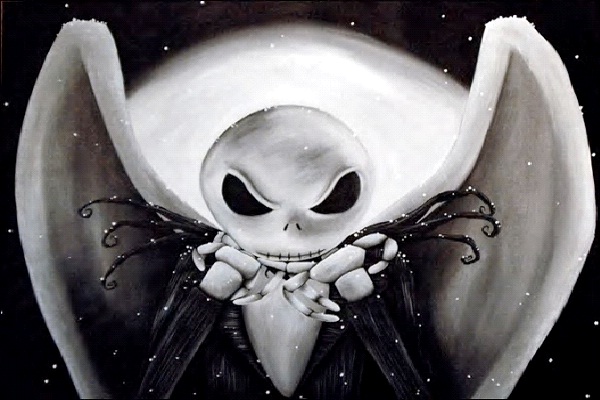 2.Sint Saint

When good old saint Nick turns out not as nice as everyone thinks, we learn just how bloodthirty he really is. On December 5th, if there's a full moon, watch out. He turns into worse than a werewolf, as he goes on a child killing rampage. This type of full moon happens every thirty six years, and now it's time for it to happen again.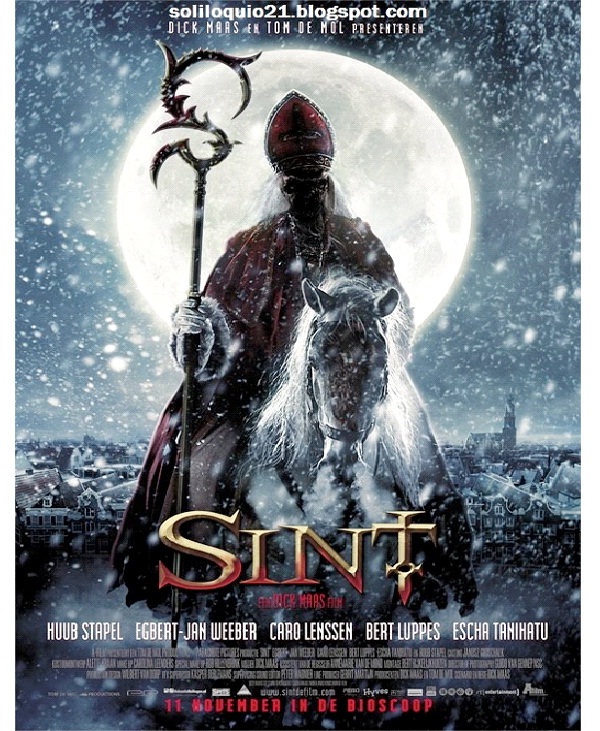 3.Don't Open Till Christmas

The 1984 film, Don't Open Till Christmas, revolves around a murderer on the streets of London. Killing anyone dressed as santa, the psycho uses extremely violent and disturbing ways to murder them. Inspector Harris attempts to track him down with the help of reporter Giles. They shouldn't have opened till Christmas.