Sexiest Video Game Tattoos
Saturday, Mar 27, 2021, 11:11 am
1.Zelda back tattoo

Well this woman must be a big fan of Zelda as that is the only way that you can explain the sheer size of the tattoo on her back. It is very well done and at least the tattoo artist would have got an eyeful at the same time.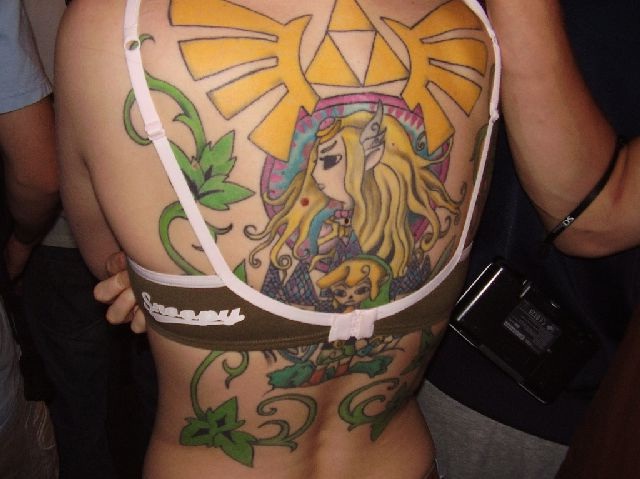 2.Murloc

Well Murloc may not be the first character from a video game that you think of, but when it is done so well on a girl that is hot like this, then you have a winning tattoo. Yes it may be big, but just make it smaller if you think it is over the top because when you have the right combination like this, you do indeed have a wonderful sight to look at.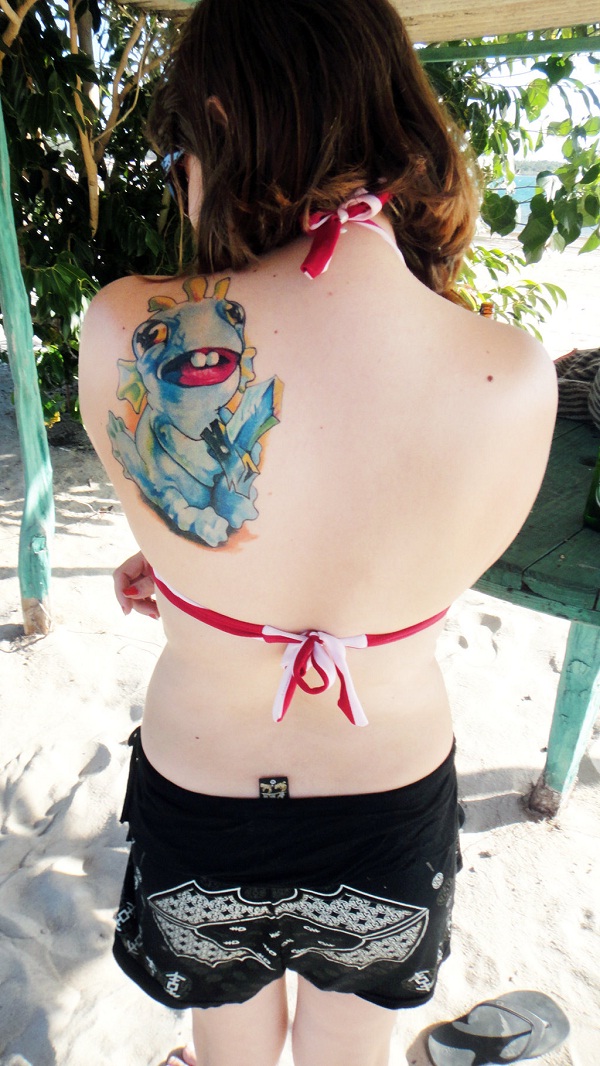 3.Pokemon

Did you ever think that a Pokemon tattoo could ever be classed as being sexy in some way? The chances are that you did not, but here is an example that shows it is indeed possible. It is a cool tattoo on what is obviously a hot body, so that is a lethal combination.