Porn Stars With Best Natural Breasts
Friday, Aug 13, 2021, 11:28 am
1.Jade Fire

Jade is one of the
hottest black pornstars in the industry
and there is no doubt that her breasts do indeed help her. She has them listed as being 36E and that does at least sound right when you look at her body and there is a good chance that is what you are going to do right now.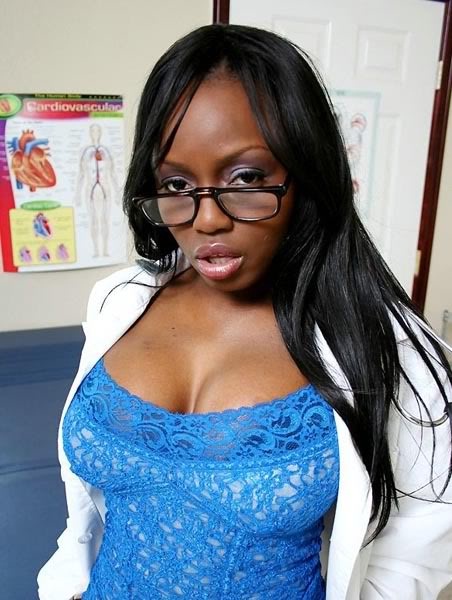 2.Lisa Sparxxx

You have to admit that Lisa just looks hot and a lot of it does have to do with the size of her natural breasts. They measure in at 36E, but they are still completely in proportion with the rest of her and there is no doubt that it does add to her appeal.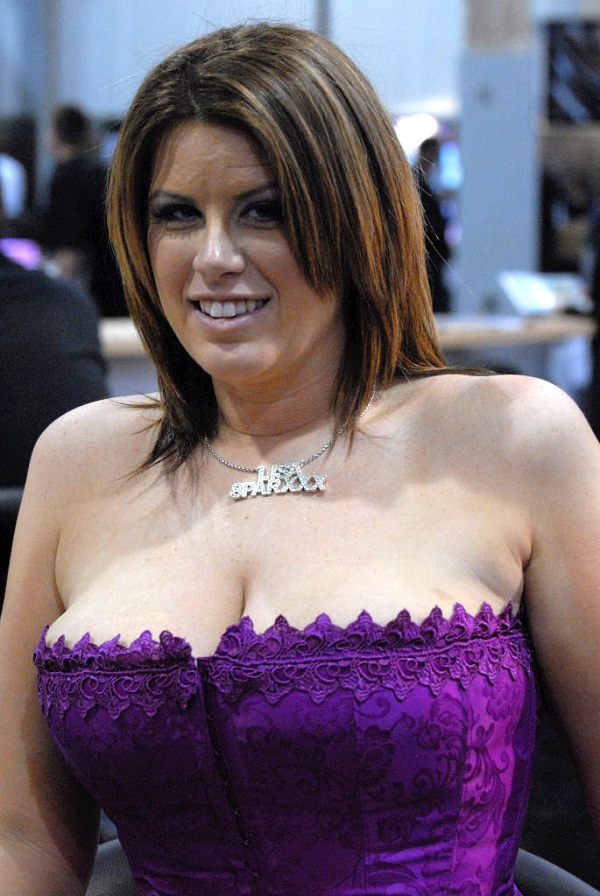 3.Whitney Stevens

Whitney is hot and you can understand how she has managed to survive for a number of years in a tough industry. Her breasts are completely natural and are listed as being 36E, so they are big without looking stupid on her which is something you can only get when they are totally natural.