Deadliest Insects
Wednesday, Aug 11, 2021, 3:48 pm
1.Scorpion

A scorpion is of course going to give you a nasty sting and in some cases it could also be a fatal sting. There are so many different species and each one has a different level of toxicity, so you never know until it is perhaps too late if you have been lucky or unlucky.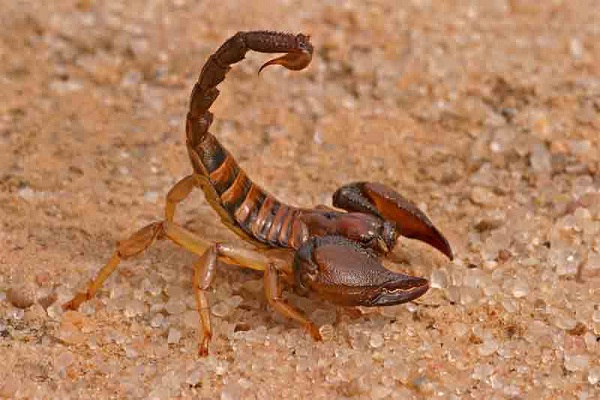 2.Assassin bugs

The reason why this bug is included is simply because it carries disease and in particular Chagas disease. They can infect you quite easily and then you just have to wait to see how you handle being ill and all caused by this single bug.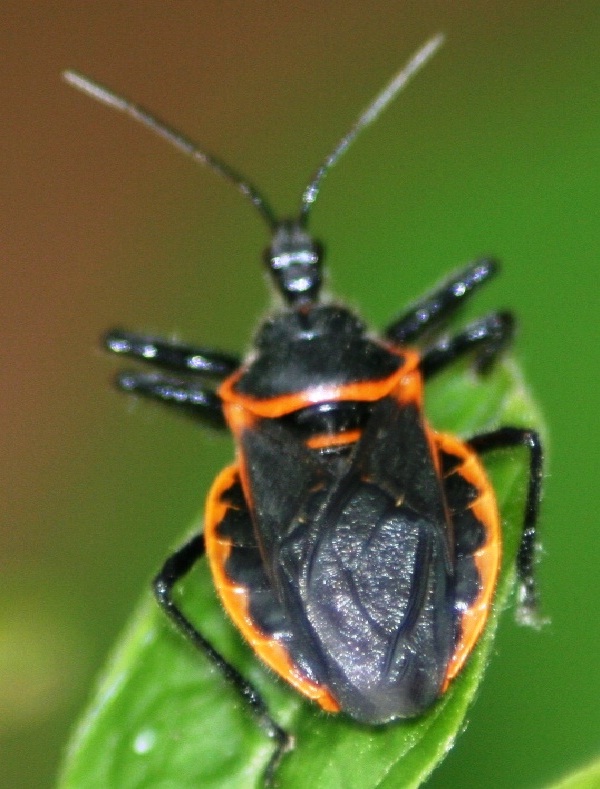 3.Bullet ants

If you are unfortunate enough to be bitten by this particular ant, then you could be in pain for a number of days. Now imagine what it would be like if a number of them attacked you because surely that would not be good for your health?