Worst Publicity Disasters
Tuesday, Mar 23, 2021, 7:21 pm
1.GlaxoSmithKline

This is one of the biggest pharmaceutical companies in the world, so it is a genuinely jaw dropping event when somebody at the top of the company says that up to 90% of their drugs only work in up to 50% of the people taking them. How can they then feel as if people have confidence in their products with this rather shocking revelation.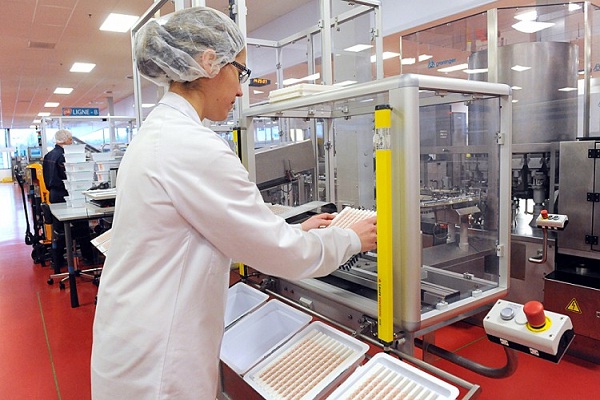 2.Verizon

In 2005, the boss of Verizon not only managed to damage the reputation of their products, but he also managed to be abusive about their customers at the same time. First he spoke about their phone not working in the house, but then followed it up by being abusive about his customers and in a round about kind of way called them stupid. Way to go!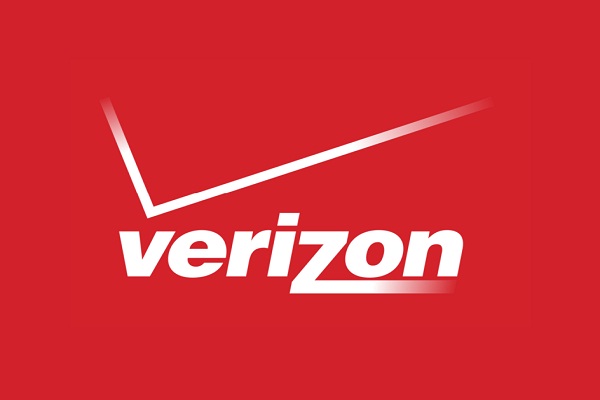 3.Barclays

Banks are always guilty of harassing you to take out credit so they can make money, but the chief executive of Barclays bank in the UK made the mistake of abusing one of their very own products. He argued that he would stay away from their credit card because it was so expensive, so what does that tell you when the guy at the top would not even use it?