Worst Mirror Selfies Ever
Monday, Aug 16, 2021, 9:17 am
1.Serious..but not quite

With this selfie there is an attempt to be serious, but it just fails in so many ways. What is it with the need to pose with a gun in different shots?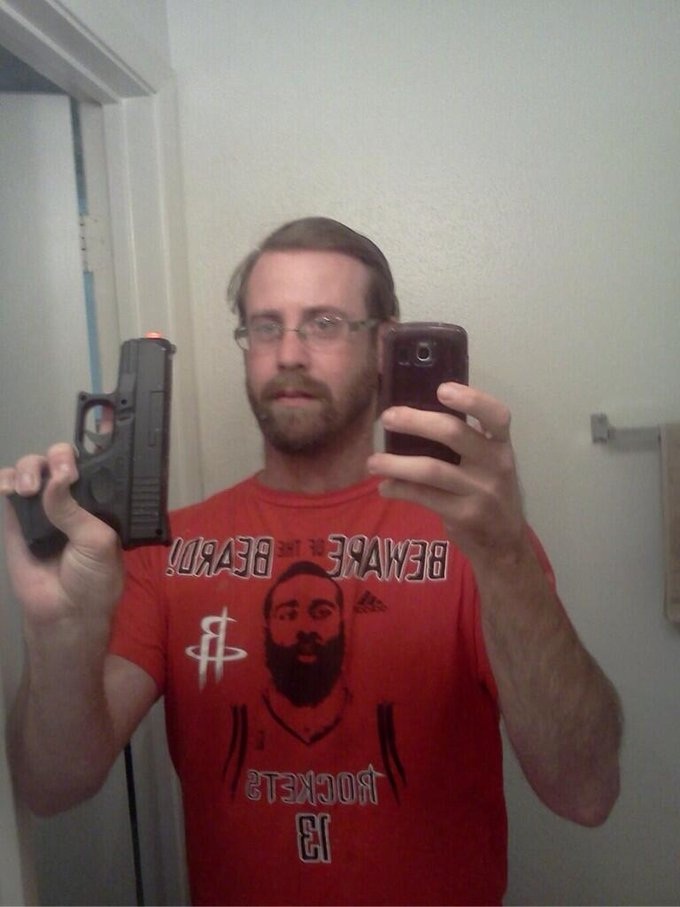 2.Cross-eyed

Forget the fact that she has a small tattoo on her arm and instead concentrate on the fact that she has taken a selfie with her eyes crossed and in her bra. This is yet another one of those times where it is perhaps best just to accept that it is mad and move on.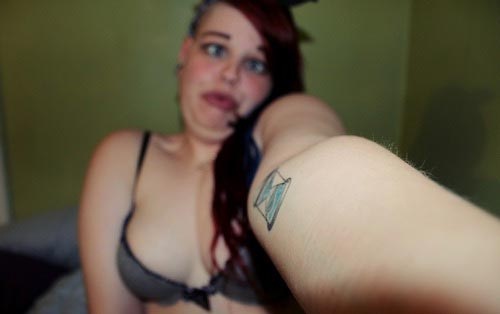 3.Quite athletic

OK so on the one hand you may be quite impressed by this photo, but then you have to question why she is doing it in the first place. At what point do you look at a door and start to think about doing this?