Worst Movies Of 2013 So Far
Saturday, Aug 14, 2021, 8:08 pm
1.Scary Movie 5

Have you been desperate to get another installment of the Scary Movie series? Nope? Well you are just in the majority here, but there is a fifth movie to not get excited about. This type of movie has been completely exhausted and you know what is going to happen before it actually does, so the surprise factor has been completely removed. Do not bother with this at all.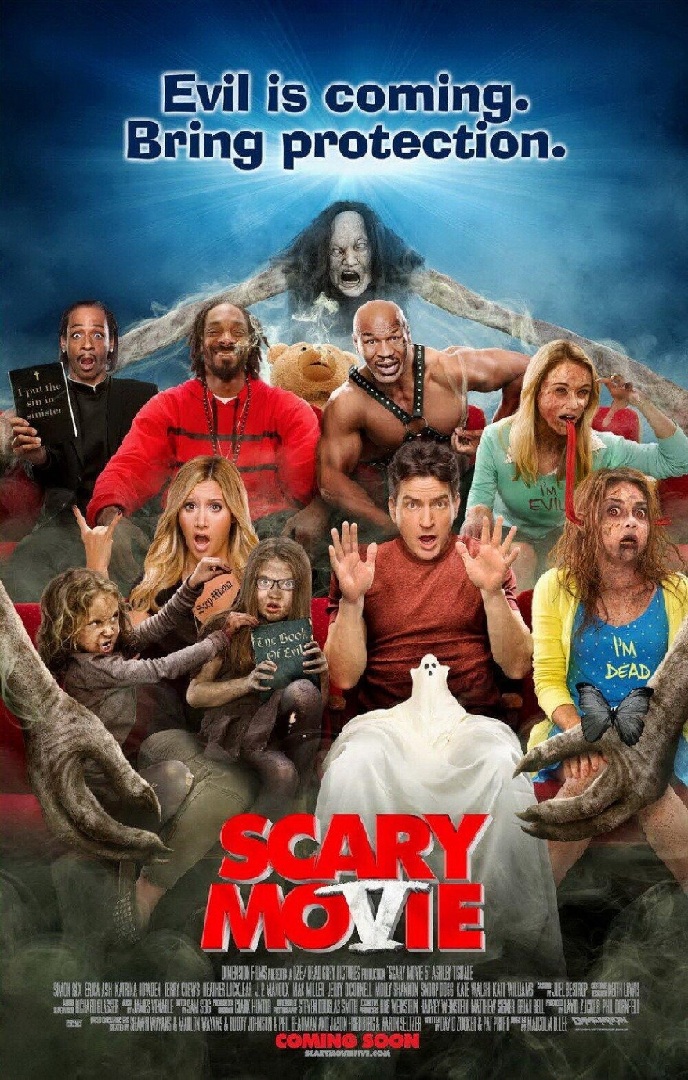 2.InAPPropriate Comedy

Never before has a name for a movie been so apt, although it is difficult to actually class this as a comedy in the first place. The name comes from each scene being linked to a phone app, although why this happens is a mystery, but if you are unfortunate enough to watch this movie, then you would be better off playing with your phone than paying attention.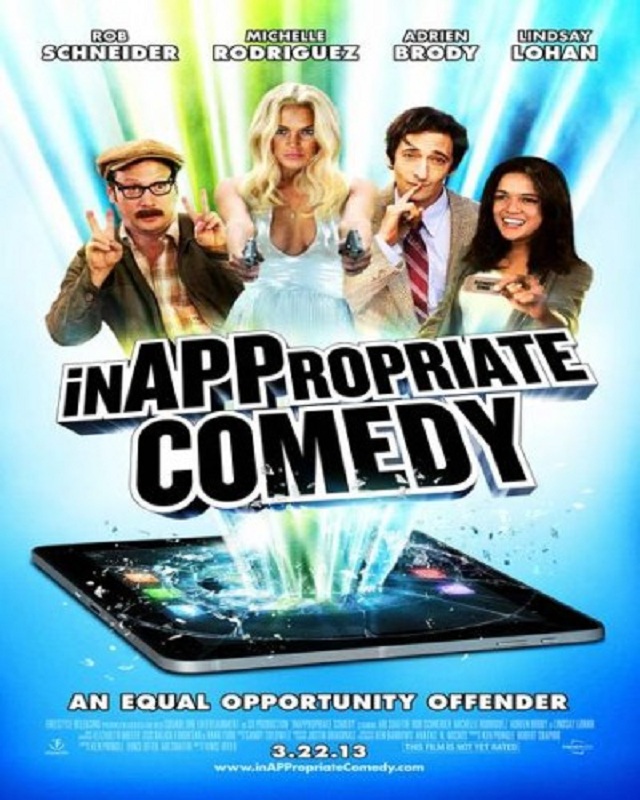 3.Movie 43

This movie has a great cast and you would like to think that it would be funny, but sadly that is not the case. The scores that this movie is getting on various review websites are pitiful and are actually quite embarrassing in all honesty. Some of the names in it must be ashamed of appearing in the movie and expect it to appear in the DVD bin at a store near you soon.