World's Strangest Furniture
Monday, Aug 16, 2021, 6:19 am
1.Psychedelic

Not the best furniture to have around if you have had a little too much to drink! This psychedelic range might appeal to some, but it might start to get a little bit freaky after you have had a few too many to drink.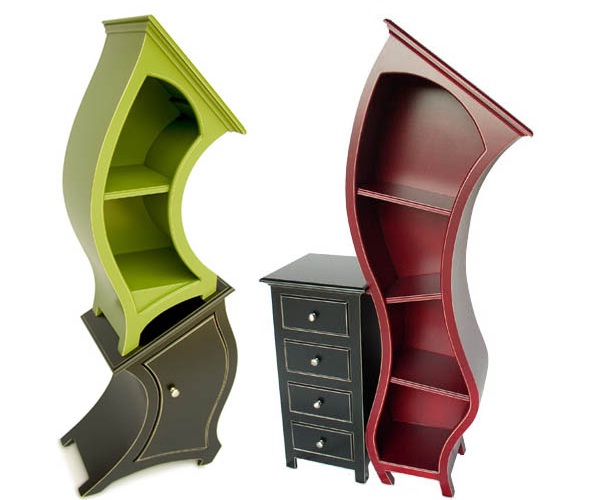 2.A Step Up

Remember your spider-man bed? This is for the more discerning adult, the Mercedes bed! You have to admit that it looks like a good car has been wasted here just to give you somewhere comfortable to sleep.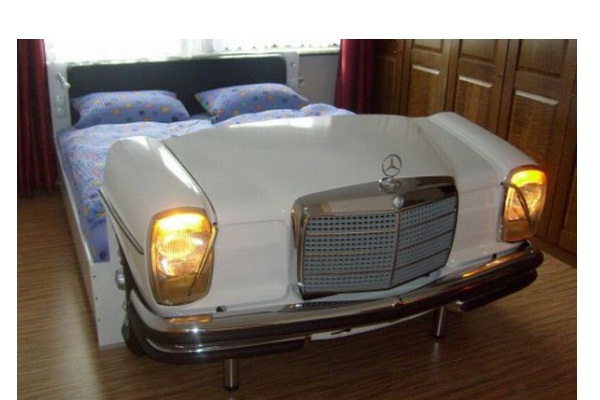 3.For The Love Of Pandas

If you love Panda's you will love this chair. If you don't you won't, but at least they are all stuffed ones and not made from the real thing because then that would be a strange piece of furniture.