World's First Thing
Friday, Aug 13, 2021, 4:31 pm
1.First bank

The first bank, as we would recognize it, was in Italy and was called Monte Dei Paschi di Siena. It was founded in 1472 and indeed parts of it still survive to this very day. It followed rules and regulations that we would generally recognize and it certainly helped to regulate a growing industry and turn it into what we know today.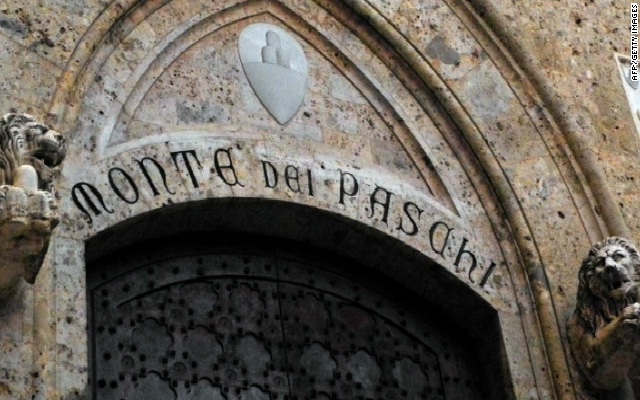 2.First weather forecast

The first weather forecast appeared in The Times newspaper in 1861. It was created by a meteorologist that worked for the Royal Navy, but it is unknown as to what the reaction was to this very first forecast. However, it must have gone down quite well since it then took off and everybody knows how the British love to talk about the weather.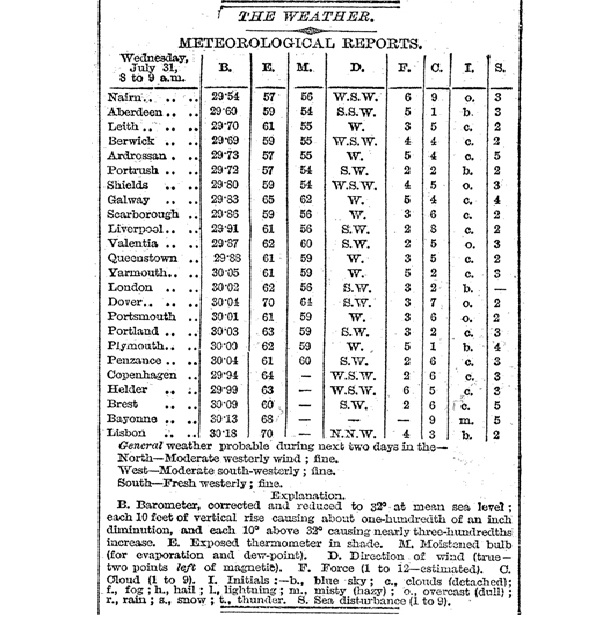 3.First boxing champion

The first heavyweight boxing champion, who followed the Queensbury Rules, was Jim Corbett who beat John Sullivan in 1892 at a club in New Orleans. There were other boxing champions before it, but they were unlicensed and also tended to be bare-knuckle fights, so they are largely forgotten about when it comes to the historical record.