Where British Phrases Came From
Wednesday, Mar 31, 2021, 10:22 am
1.Not fit to hold a candle

This phrase comes from an insult that was used to describe a poor craftsman that really did not know what they were doing. It comes from the fact that they used uneducated people to hold the candle while they worked and if you were unable to do even this, then you were not much use as a person.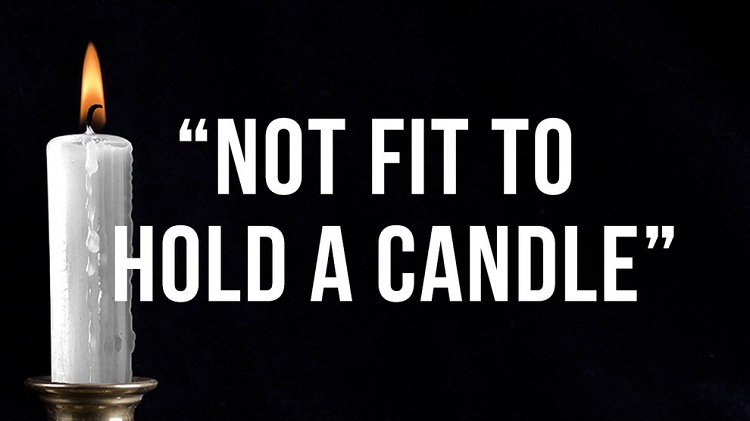 2.Without batting an eyelid

This actually comes from an old English word, bate which meant to flutter. If a person reacted to some news without blinking it was said that they were not bateing an eyelid leading to the phrase that we have today.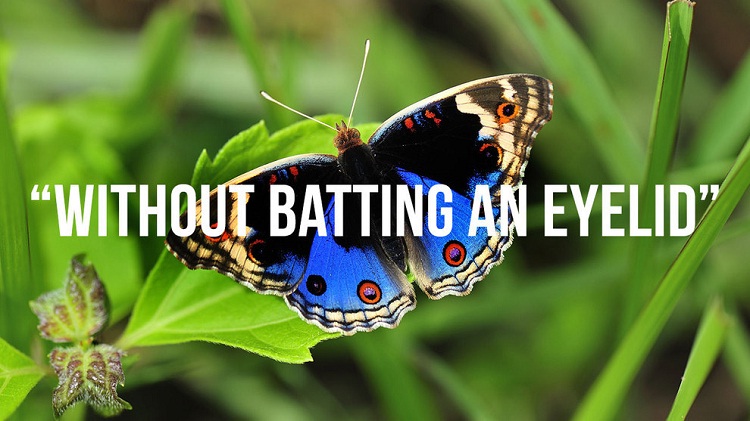 3.Upper hand

The phrase comes from a game in 15th century England where two people would hold a stick and would race by putting one hand over the other to get to the top of the stick. The person that got there first was deemed to have the upper hand.