Weirdest Keyboards
Wednesday, Aug 11, 2021, 7:45 pm
1.Doily

No your eyes are not deceiving you as this is an actual doily that doubles up as a keyboard. Why anybody would want to own this and use this is a complete and utter mystery, but the technology in it is actually quite clever, so at least from that point of view it was worth making it. However, surely you either want a doily or want a keyboard?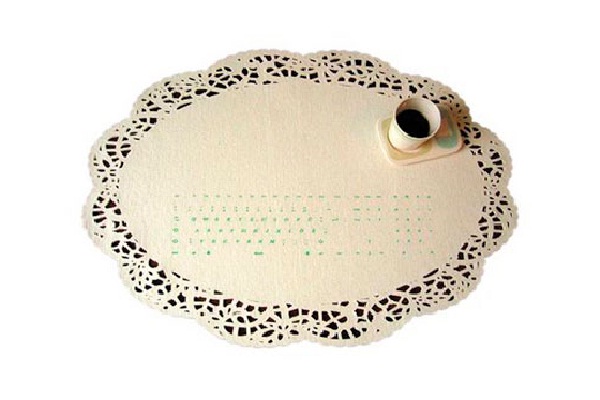 2.Orbitouch

The first thing you will notice about this keyboard is the distinct lack of keys. Instead, you move the two disks and pick letters in that way, so surely this is too cumbersome and annoying to actually be of any use to anybody? Surely you would get frustrated at how slow it all is and revert back to the original keyboard design?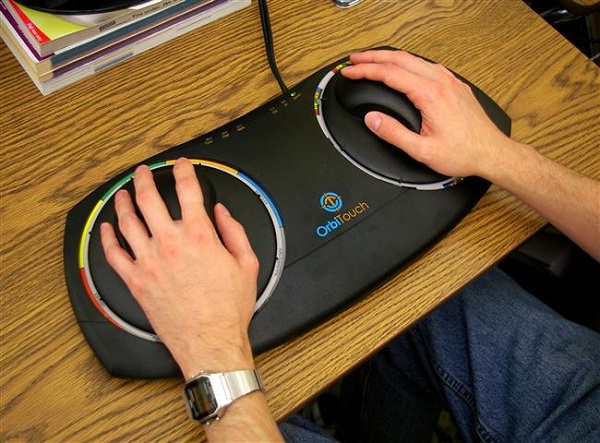 3.Round

This keyboard by Wolf King is indeed round and even though it is a clever design there is no way you would be able to type fast enough on here without running into problems. As you can see there are also various keys missing, so surely this keyboard is completely pointless?